Nudgee Automotive
"That system is just brilliant, and it's proven without a doubt to be a great piece of equipment."
Speed, ease of use and accuracy made Hunter aligners and balancers the "logical choice" for independent repair shop Nudgee Automotive.
When Nudgee owner Gary Homan was looking for an efficient and reliable alignment system, the choice was quickly made for him. "I kept looking around, and Hunter kept coming up number one," he says.
The speed, ease of use and accuracy of Hunter aligners and balancers appealed to Gary, as well as reliable quality and robustness. He finds the targets to be "game changers," he says. "That system is just brilliant and it's proven without a doubt to be a great piece of equipment."
Hunter is a fit, since Nudgee takes pride in doing things right, Gary says. "We're pretty particular, and return work for problems is virtually zero since we got Hunter."
Gary Homan
Owner, Nudgee Automotive, Australia
Explore Futher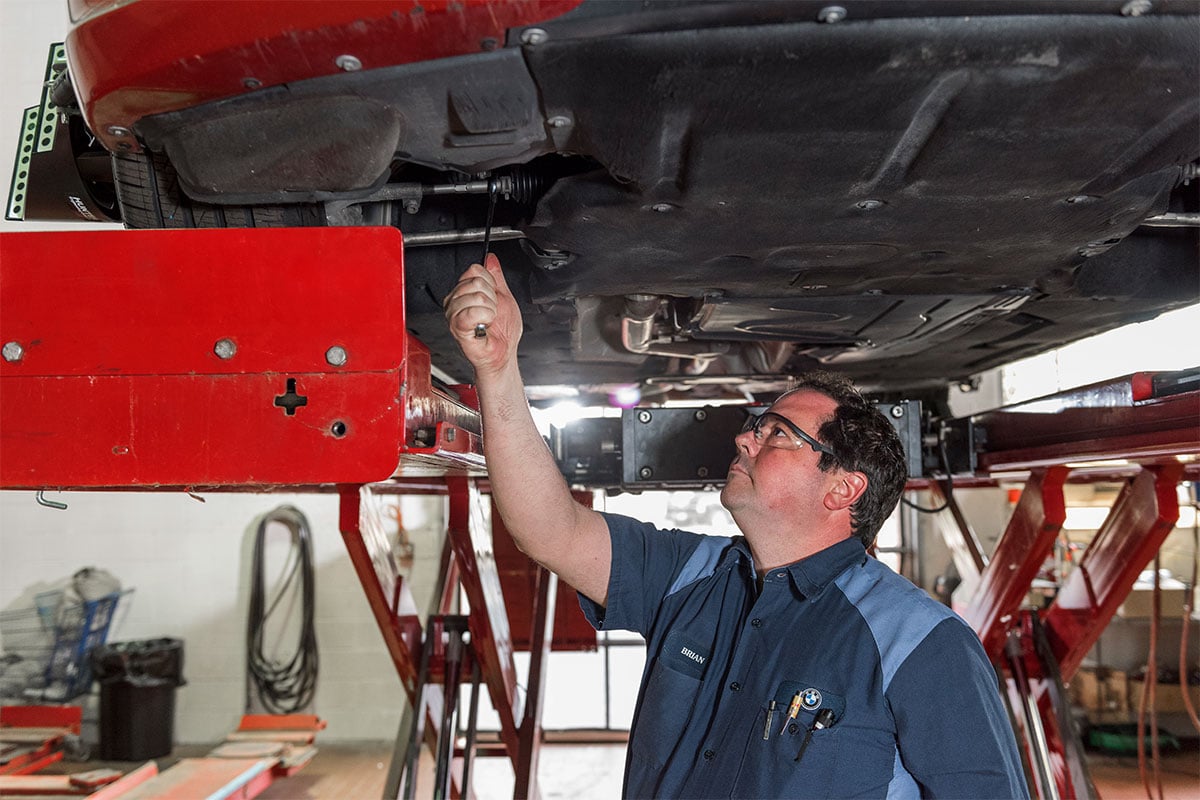 Scissor Lifts
Alignment Racks
Maximize space & productivity in your shop with best-in-class drive-on and raise height alignment lift racks.