Trucking Services
"They bring in their vehicle with a problem, and when they leave here, it's been resolved."
Hunter equipment is a key component in helping Trucking Services deliver quality at an affordable price while providing one-stop service.
How does Hunter alignment equipment and brake lathes benefit Guatemala's all-purpose Trucking Services? Corporate treasurer Liliana Barrera says the proof is in their customers' evident satisfaction. "They bring in their vehicle with a problem," she says, "and when they leave here, it's been resolved."
She also values the attentive service from the Hunter reps, calling them "regular visitors" at the shop.
"Their support is excellent."
Liliana Barrera
Corporate Treasurer, Trucking Services, Guatemala
Explore Futher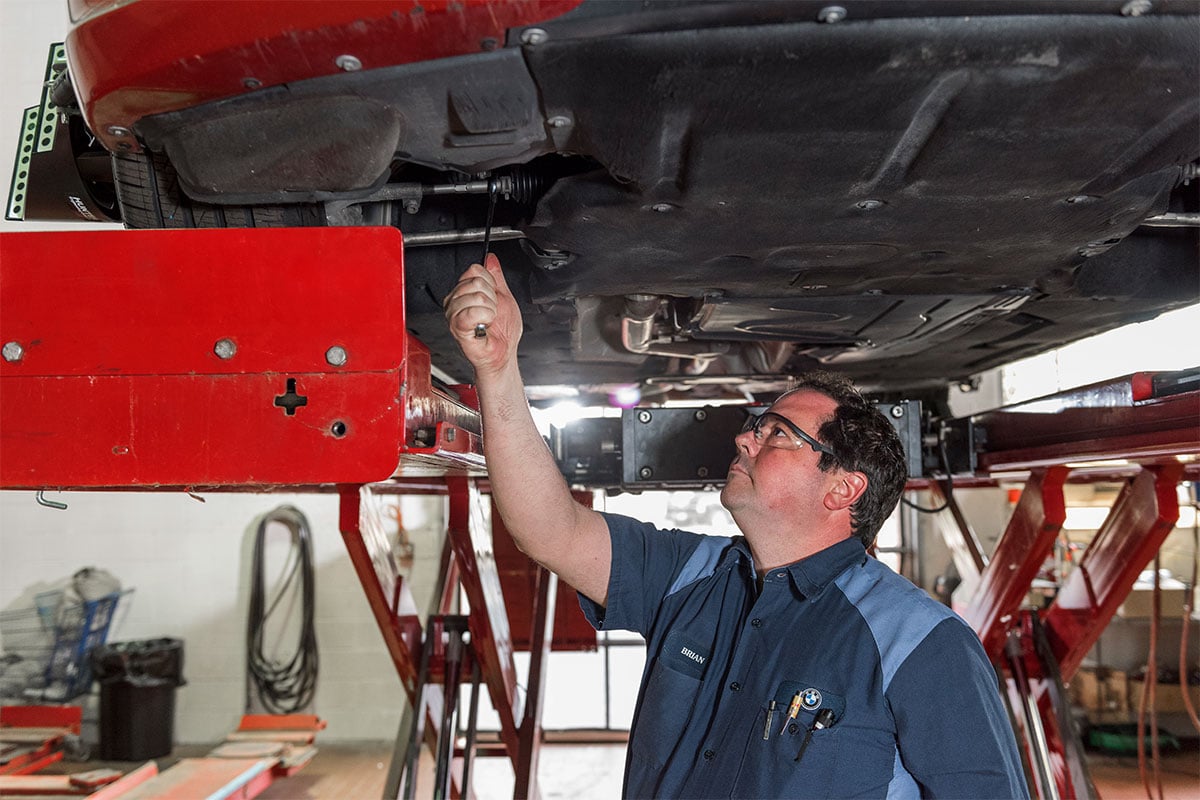 Scissor Lifts
Alignment Racks
Maximize space & productivity in your shop with best-in-class drive-on and raise height alignment lift racks.