Hunter Wheel Service
Hunter Wheel Service
Powerful, durable equipment built for your shop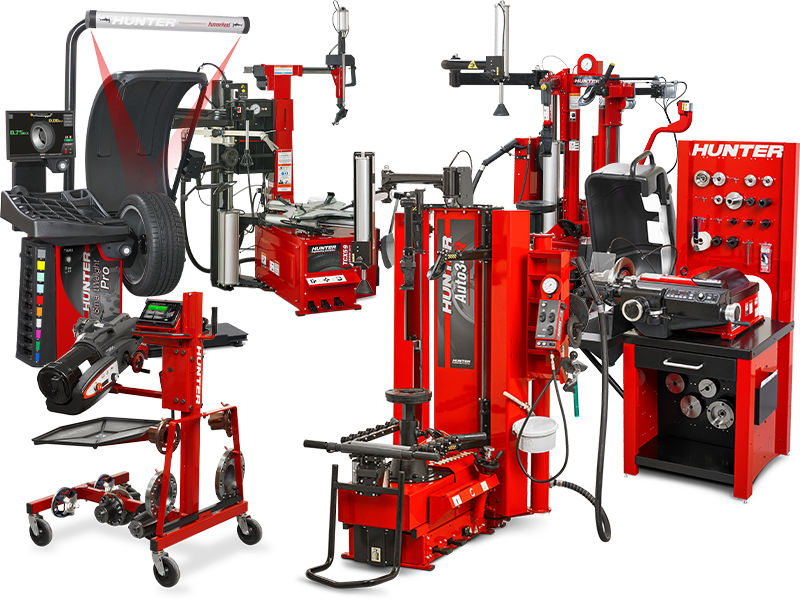 Wheel Balancers
Intuitive wheel balancers with upscale, premium features
Hunter's wheel balancers feature patented SmartWeight® technology built to improve balance, minimize weight usage and maximize productivity.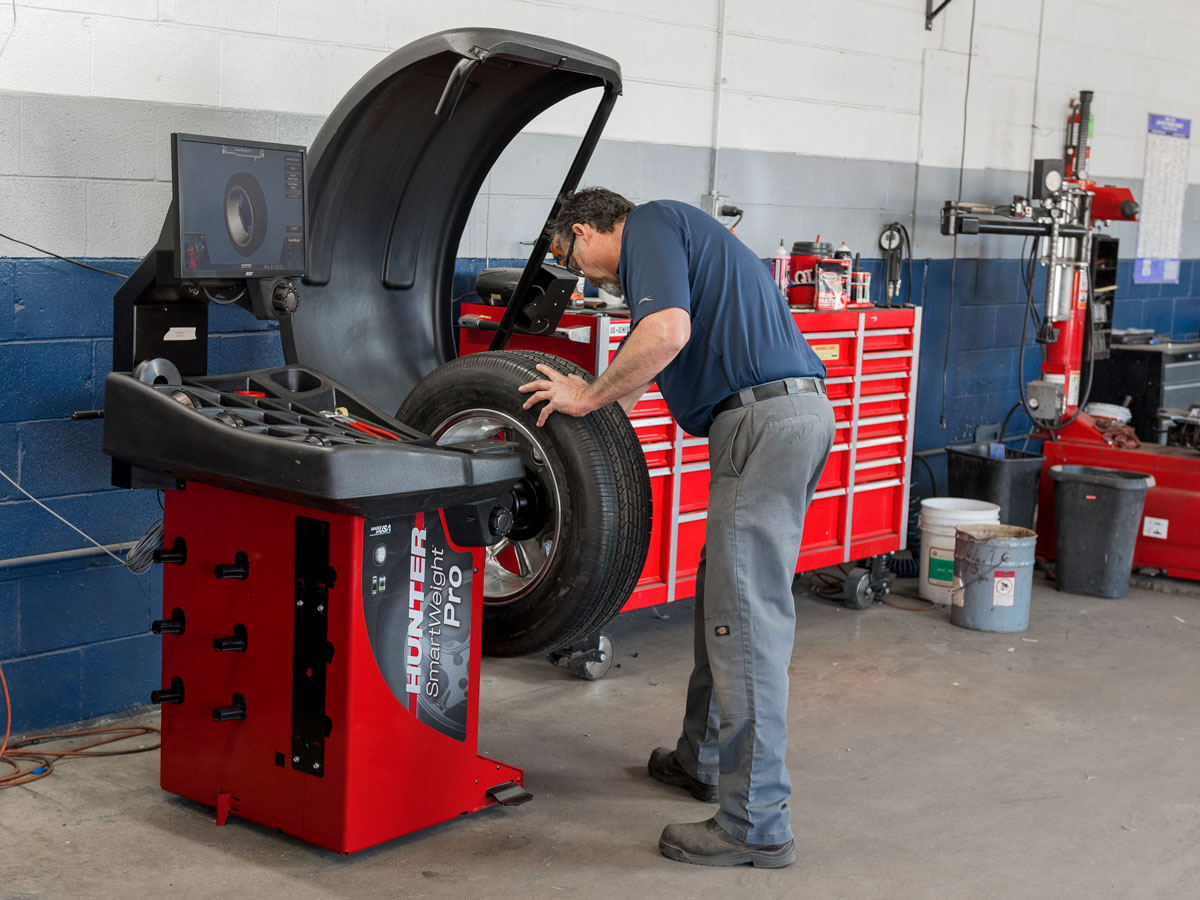 Center-Clamp Tire Changers
Simple operation, superior wheel protection
Exclusive features offer wheel protection, technician safety and ease-of-use.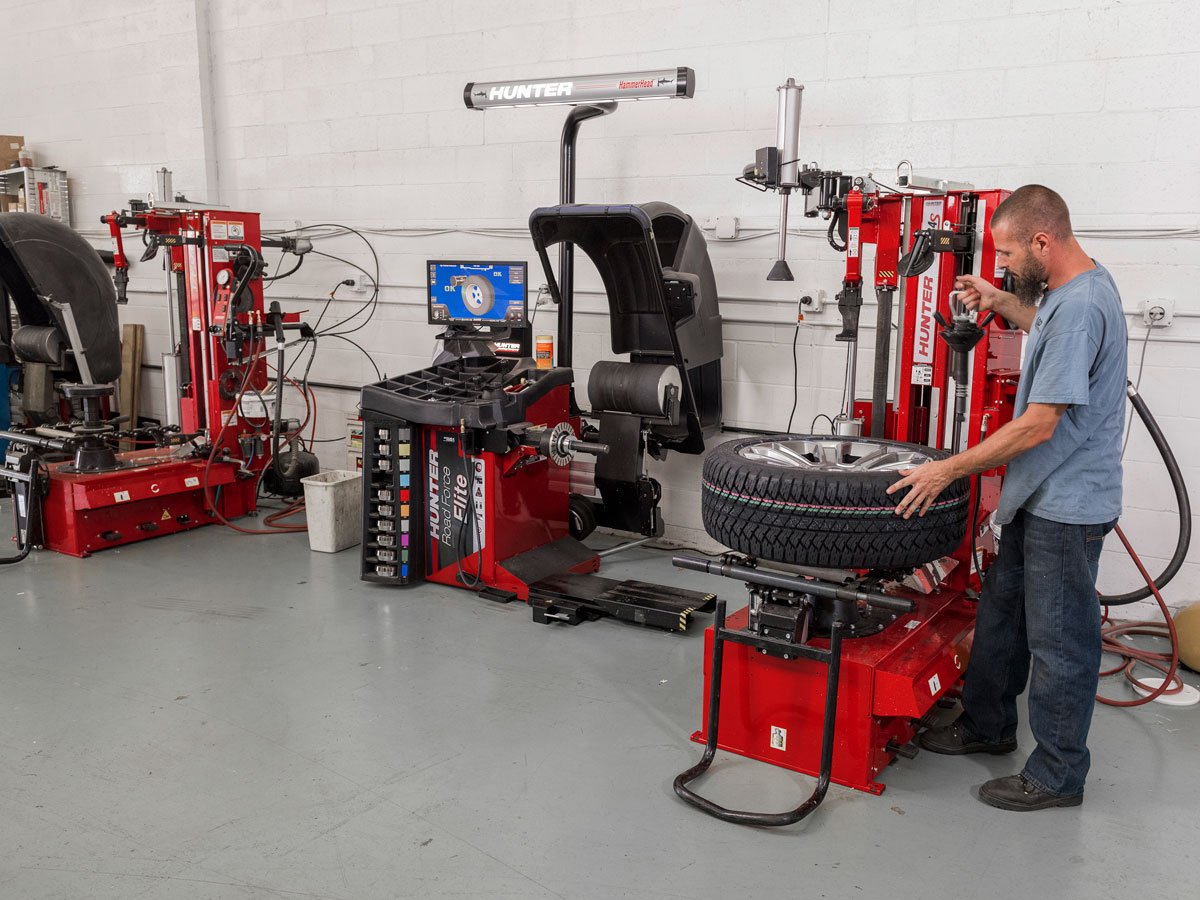 Table-Top Tire Changers
Power and durability for every need
Built for the toughest tire work, Hunter tire machines are the industry leader in power and speed and come in a variety of configurations to suit your needs.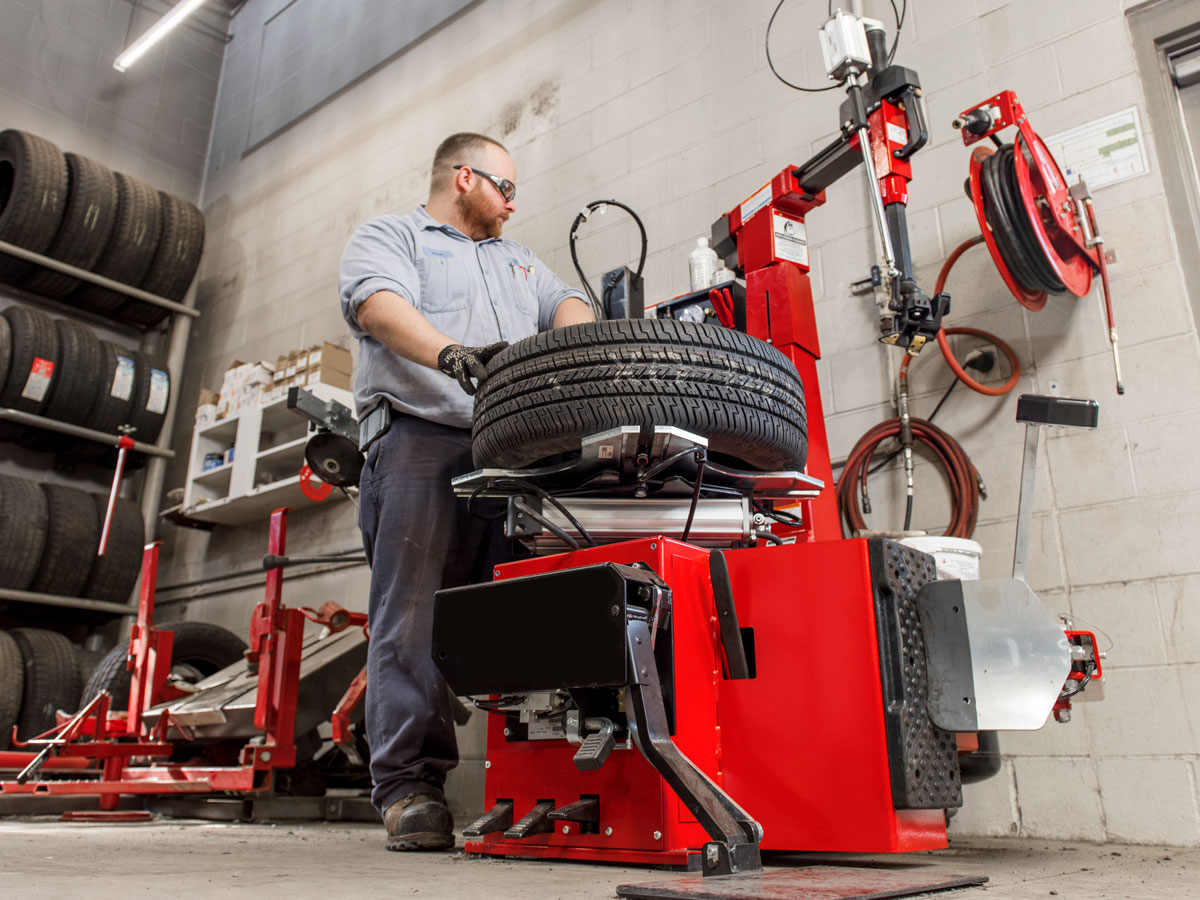 On-Car Brake Service
Fast, efficient brake service to turn a profit for your business
A smooth and precise rotor finish is the result of many patented features on the AutoComp Elite® on-car brake lathe.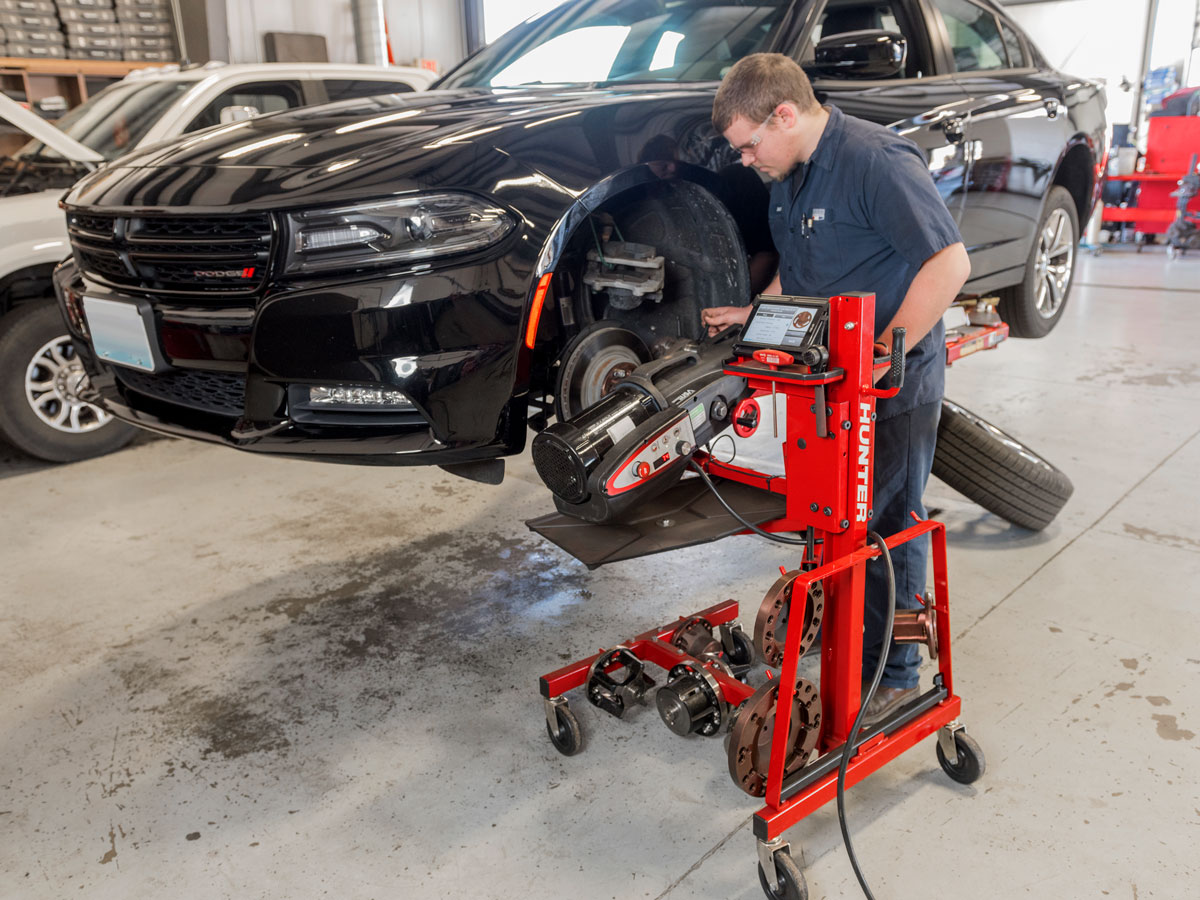 Bench Brake Lathe
Industry-leading design with enhanced features
The BL Series Bench Lathe brings speed, precision and versatility to your brake service. The unique design allows the operator to change the setup of the brake lathe from rotors to drums.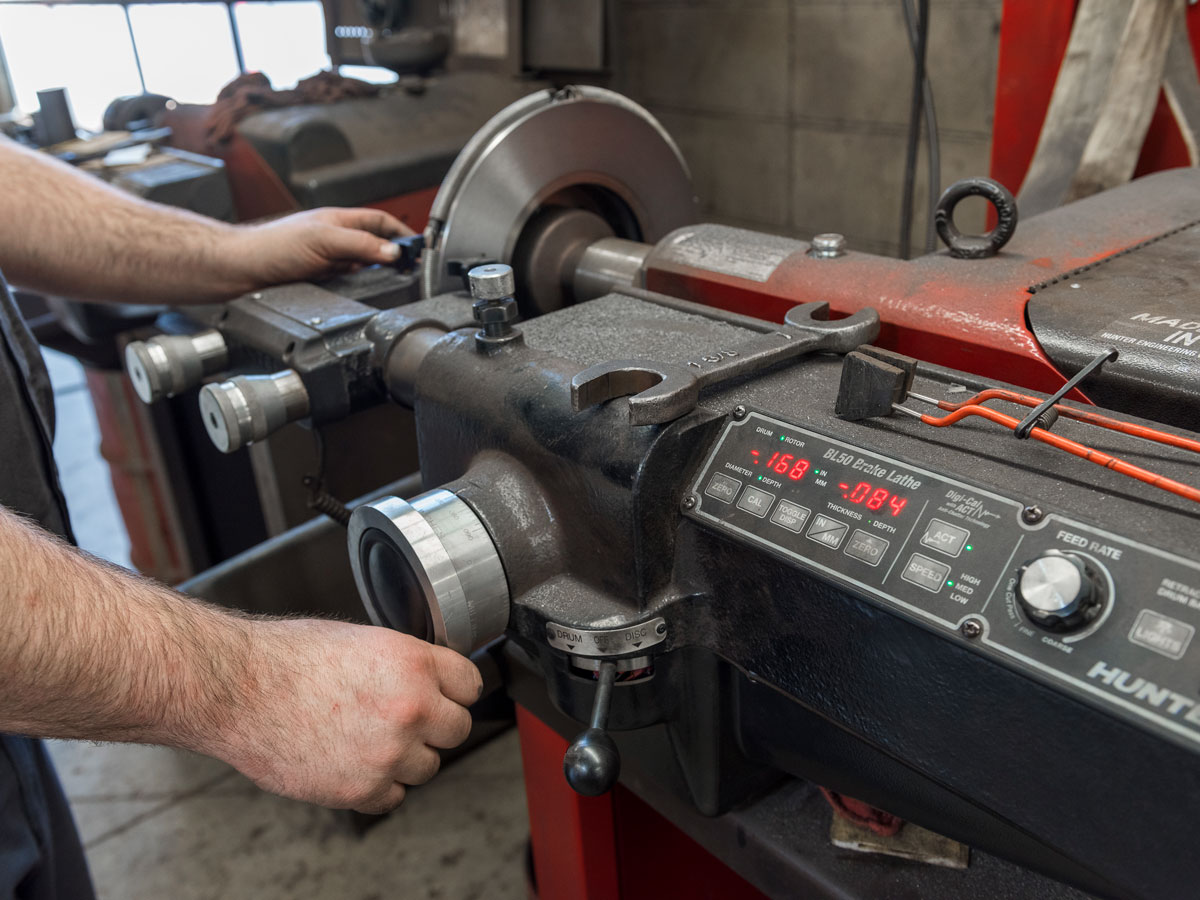 Hunter University
Online learning designed for all student levels
Hunter University allows you to train at your own pace.