Hunter Tire Changers
Whether you're looking for a table-top, center-clamp or fully-automatic tire changer, Hunter offers a full-line of powerful tire changers that will meet any shop's needs.
Heavy-Duty Tire Changers
Hunter's heavy-duty tire changers are safer to use and easier on the back than bars and hammers. With models optimized for over the road tire service up to implement tires, Hunter has a heavy-duty tire changer to keep your techs safe and productive.
For trucks and commercial vehicles
Having trouble deciding?
Here are some tips
We have listed some things to consider when choosing a tire machine.
Explore further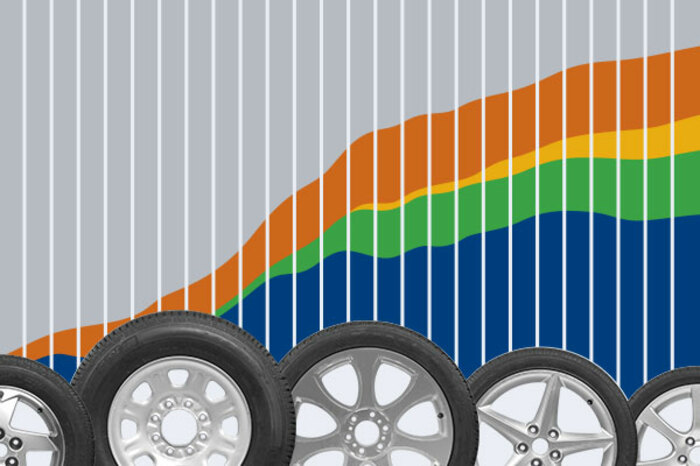 Growth of Difficult Tire and Wheel Fitments
Industry Insight
Expert assembly goes into each alignment system, alignment console, tire changer, balancer, brake lathe and other components.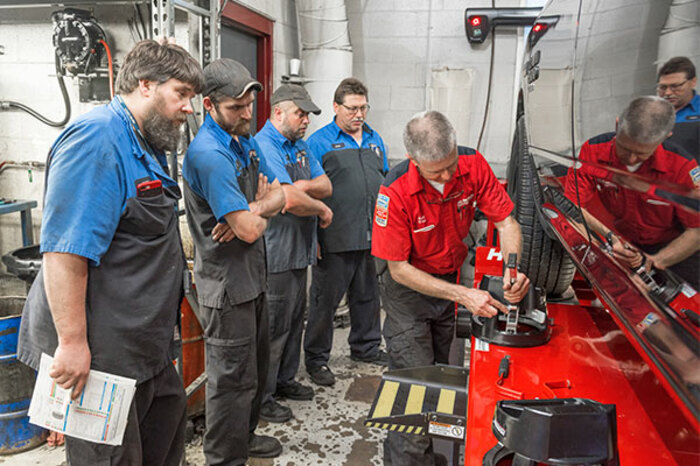 Hunter service
Largest in the industry
Hunter deploys the largest service force of highly-qualified representatives in the industry.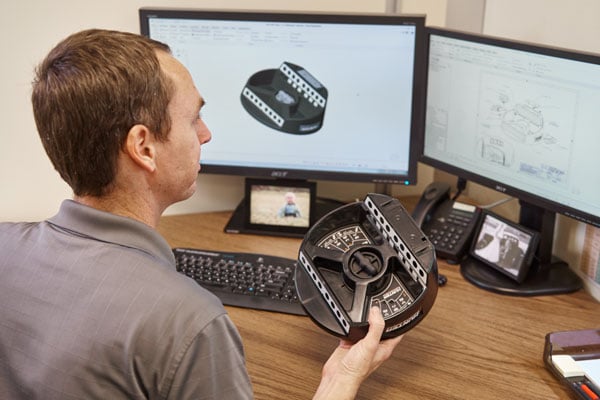 Innovation Team
Award-Winning
Hundreds of patented and exclusive features begin with the research and development team of mechanical, electrical and software engineers.