Visit Hunter at PRI Show 2023
December 7 - 9, 2023
Indiana Convention Center
Booth #5441
The world leader in undercar service equipment, at the the world's largest gathering of motorsports professionals.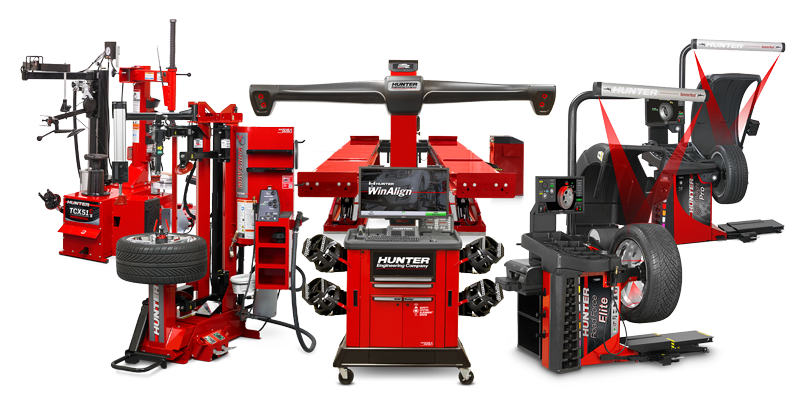 From PRI:
"The world's largest gathering of motorsports professionals, the PRI Trade Show brings together 1,100 exhibiting companies with 40,000 attendees from all 50 states and 70 countries. Every December, the three-day Show happens in the heart of the racing industry in Indianapolis. Get the information you need to do business at the Show."
Find your way to PRI Show 2023
See Hunter's award-winning products at the biggest motorsports event of the year

Why do customers choose Hunter above any other undercar service equipment?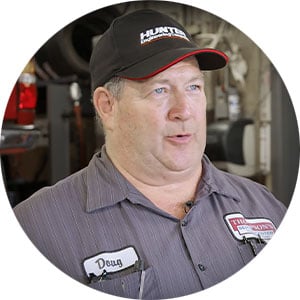 "It's either Hunter, or I'm not getting one."
"Nobody makes anything like it but Hunter — that's just the way it is. We've had others, and it just isn't the same."
Doug Thompson, Owner, Thompson's Service Center, Wiconisco, PA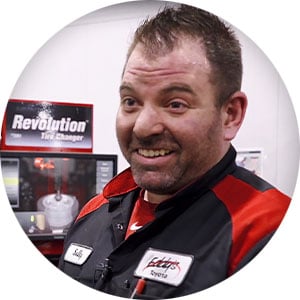 "The hardest part is rolling it over to the balancer."
"My favorite thing about the Revolution™ tire machine is I don't have to physically bend over and pick up the tires. It's about a 10-15 minute difference doing it on the manual machine as opposed to this. Watch me do one tire, that's all you need."
Charles Sullivan, Eddy's Toyota, Wichita, KS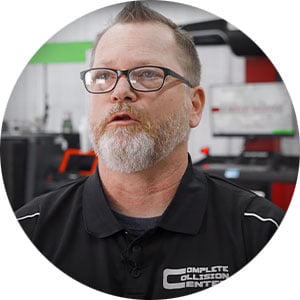 "When you do it all in-house, you're in control."
"Factor in the time to send it out to another shop, what it costs you to get it there, what the other shop is going to bill you for — when you bring all that in-house, you erase all of that."
Jim Smith, Owner, Complete Collision Center, St. Robert, MO
Get in touch with your local Hunter team for more information on Hunter at the PRI Show 2023.
This contact form is intended for legitimate Hunter equipment and service inquiries. All other use is prohibited and will be discarded. See Full Terms of Use