"Love Hunter products, associates and leadership; wish all of our products were Hunter."
–Dennis A, Laconia, NH
"Our service rep is responsive and provides great service. Couldn't ask for better."
- Rudolpho S, Aurora, IL
Receive same- or next-day service
Get a free quote or on-site demo
Register for ASE-certified training
General information & questions
This contact form is intended for legitimate Hunter equipment and service inquiries. All other use is prohibited and will be discarded. See Full Terms of Use
What's New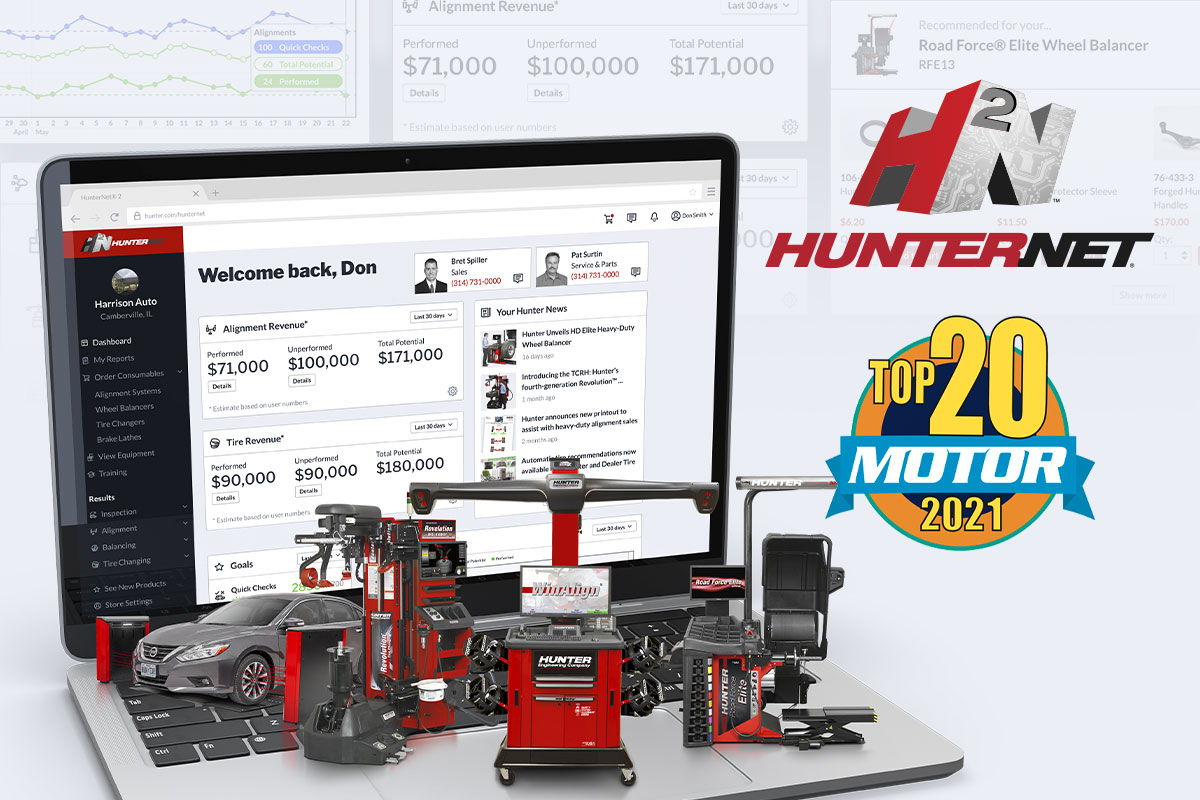 HunterNet® 2 Awarded MOTOR's Top 20 Recognition
Hunter Engineering is proud to win another MOTOR Top 20 Award. This year, the honor comes for its groundbreaking HunterNet® 2 customer portal.
HunterNet® 2 is designed to make Hunter-equipped shops more productive and profitable by using data to supercharge their equipment investment. Accessible online from anywhere, the portal allows owners to drive alignment and tire revenue by monitoring equipment utilization over time.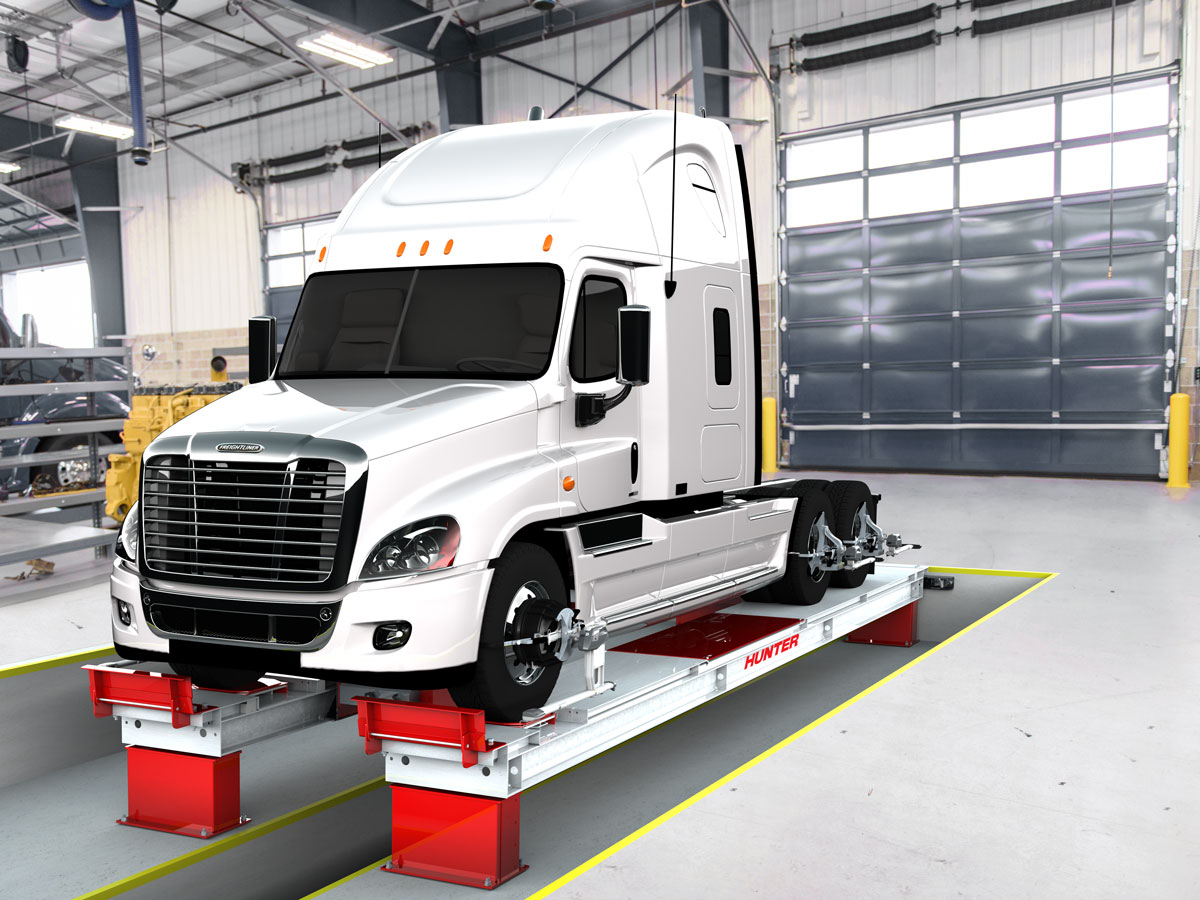 New Heavy-Duty Pit Racks
Hunter's new heavy-duty alignment pit racks are the perfect solution for technician access to trucks and extended vehicles.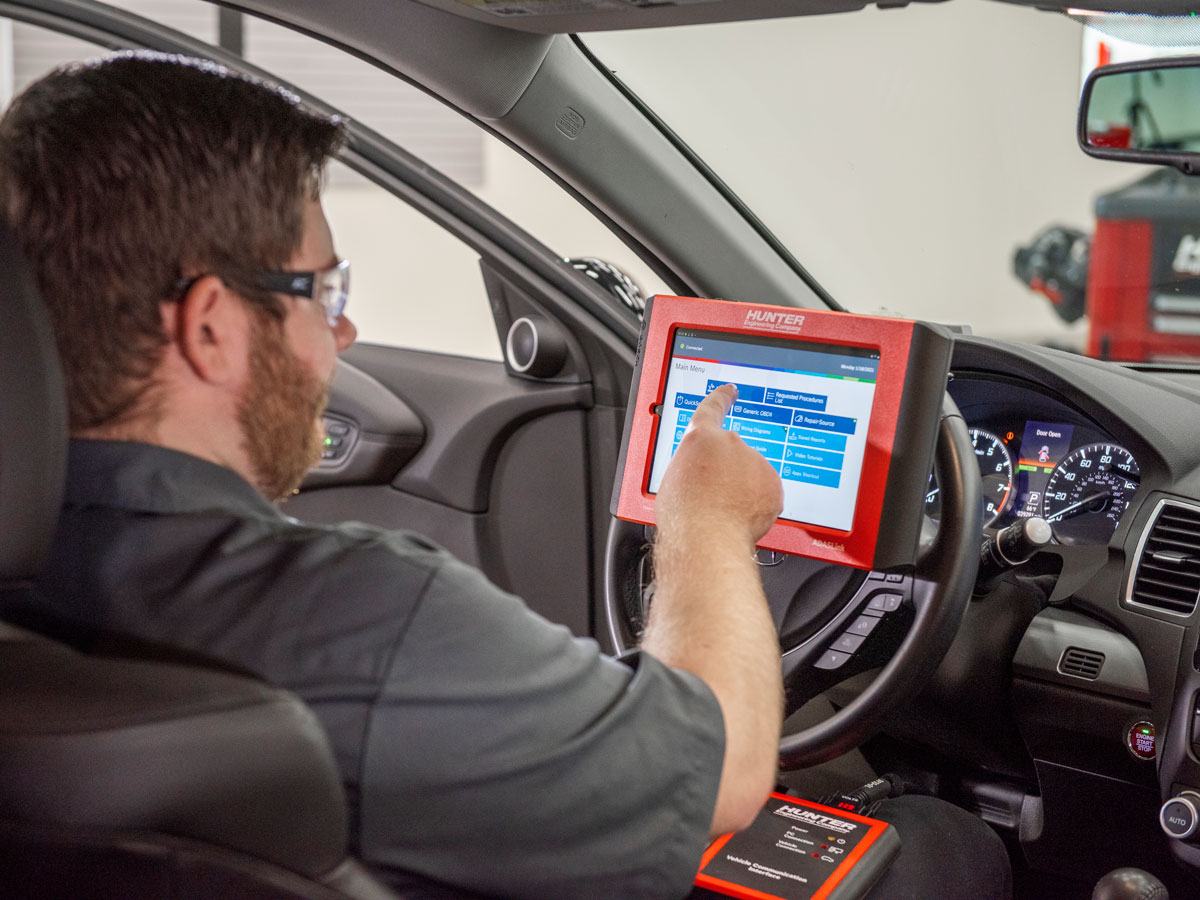 ADASLink® diagnostic scan tool
Calibrate ADAS and get full diagnostics using guided processes for more than 25 million vehicles.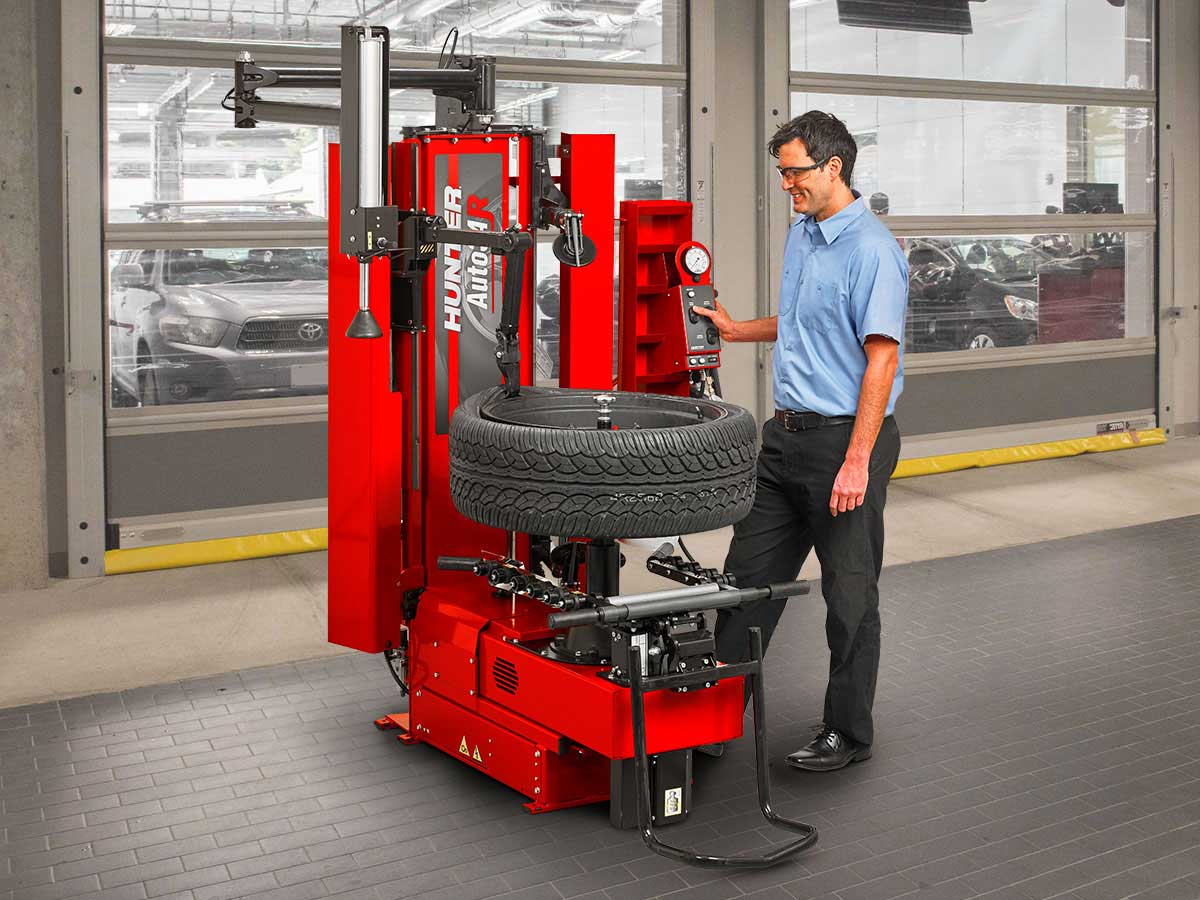 Auto34R Tire Changer
Match nearly all assemblies and wheel sizes automatically, reducing the risk of wheel damage through our innovative telescoping chassis design.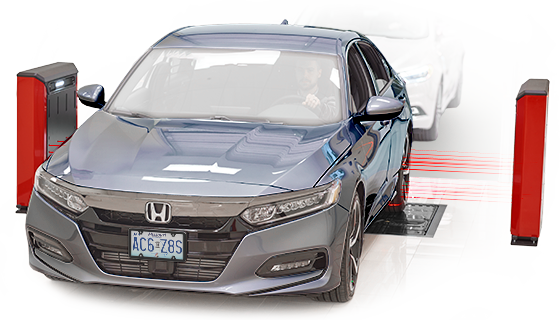 Quick Check Drive® is driven towards profits
---
Generate more opportunities and greater profits through autonomous inspection technology.
View your profit potential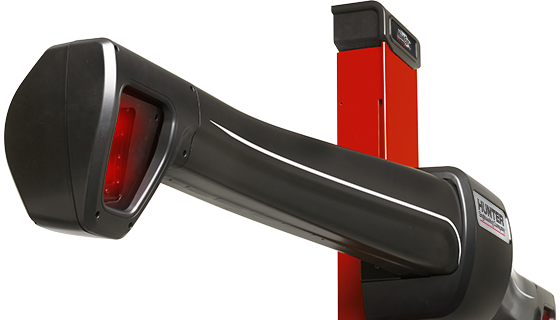 The eyes of your shop
---
HawkEye Elite®'s high-resolution cameras see each individual wheel target in a 3D space for the most accurate alignment measurements in the industry.
Increase your alignment productivity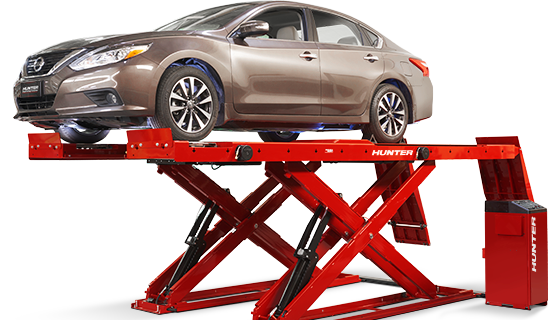 Take your service to new levels
---
Hunter's RX Scissor Alignment Lifts have the best-in-class drive-on and raise heights.
See how it fits in your shop
What Hunter users are saying

Added gross profit & revenue
Unmanned Inspection
"All of our Quick Check Drive® machines provide added gross profit and revenue and they protect our core business, which is the sale of tires — Quick Check Drive® makes sure the tires we put on wear correctly."
Mark Rhodes, President, Plaza Tire Service
Technician favorite
Road Force® Elite
"We have massively cut down the turnaround time for a set of four tires, not to mention the reduced strain on our technicians."
Rob Hanna, Owner, Boston Motor Werks, Belmont, MA

"This machine can do it all."
Revolution™
"We do a ton of custom sized wheels, and this machine can do it all with ease."
Anthony Ramirez, Owner, Autotronica, Anaheim, CA