WalkAway™ Process
Reduce tire changing and balancing times by 25%
Save time and resources
Improve tech retention by easing strain
Fully automatic tire changing
Easy to track with status indicator light
Perform a Road Force® test and balance
Increase productivity and efficiency
Two-minute average tire change
Increase EV readiness
The Revolution™ Helps Eddy's Toyota Change Tires More Efficiently
Charles Sullivan of Eddy's Toyota in Wichita, KS likes using The Revolution™ tire changer because his back doesn't hurt at the end of the day. It doesn't matter if he's changing low profile tires or truck tires, it always takes the same amount of time and effort.
Learn more
Autotronica "Loves" their Revolution
Anthony Ramirez, owner of Autotronica in Anaheim, CA, loves using the WalkAway™ feature on his Revolution™ tire changer, because he can balance a wheel while the tire changer does the work, increasing productivity and efficiency.
Learn more
Revolution™ Walkaway™
See how Revolution™ Walkaway™ accelerates the four tire changeover
Road Force® Elite Diagnostic Wheel Balancer from Hunter Engineering
Hunter's Road Force® Elite is the fastest diagnostic wheel balancer on the market and performs both a traditional balance and Road Force Measurement® in less time than it takes to complete a conventional balance.
Designed & Built in the USA
Hunter designs and manufactures industry-leading service equipment right here in the USA.

Semi-autonomous tire changing
The Revolution™ tire changer WalkAway™ mode frees the operator to perform other tasks
Step 1
Mount & Clamp
Technician-performed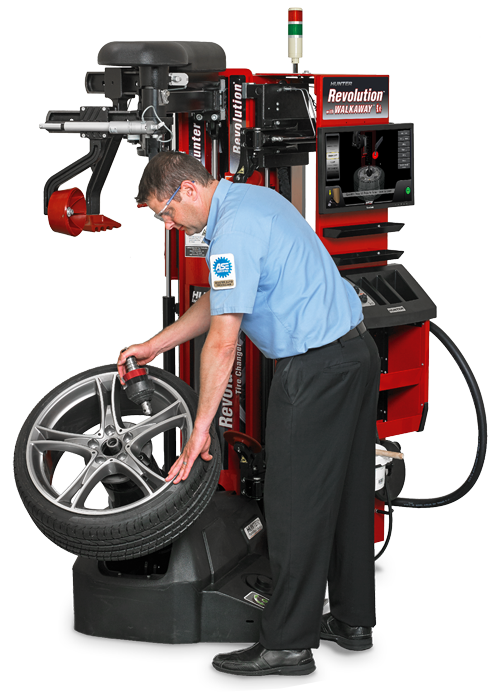 Step 2
Bead-Breaking
WalkAway™ function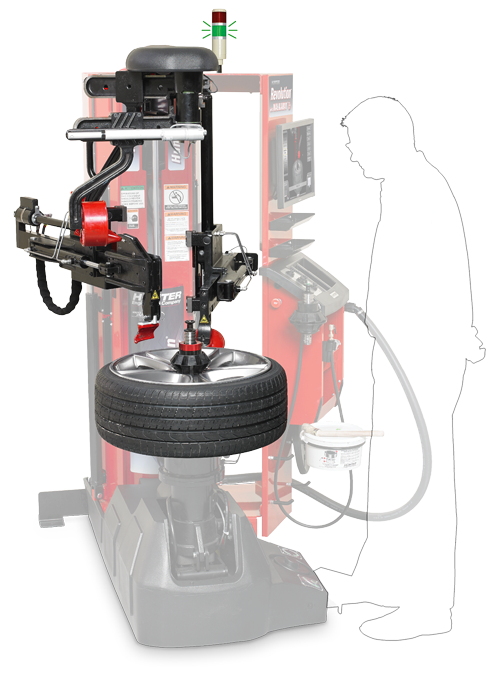 Step 3
Demounting
WalkAway™ function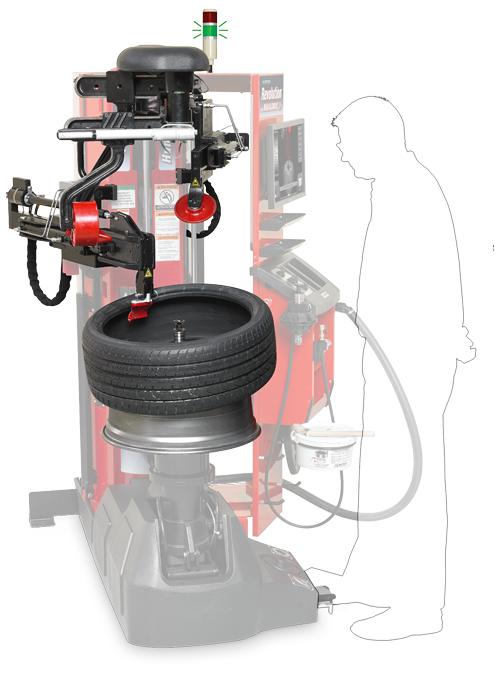 Step 4
Mounting
Technician-performed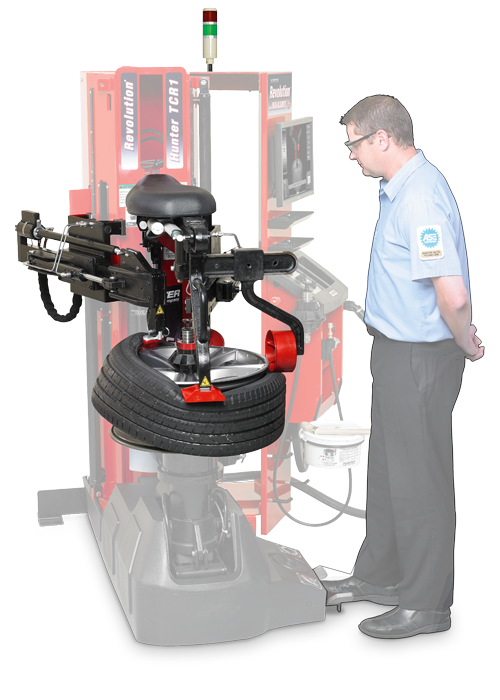 The perfect pair
Combine the Revolution™ with our Road Force® Elite wheel balancer to maximize efficiency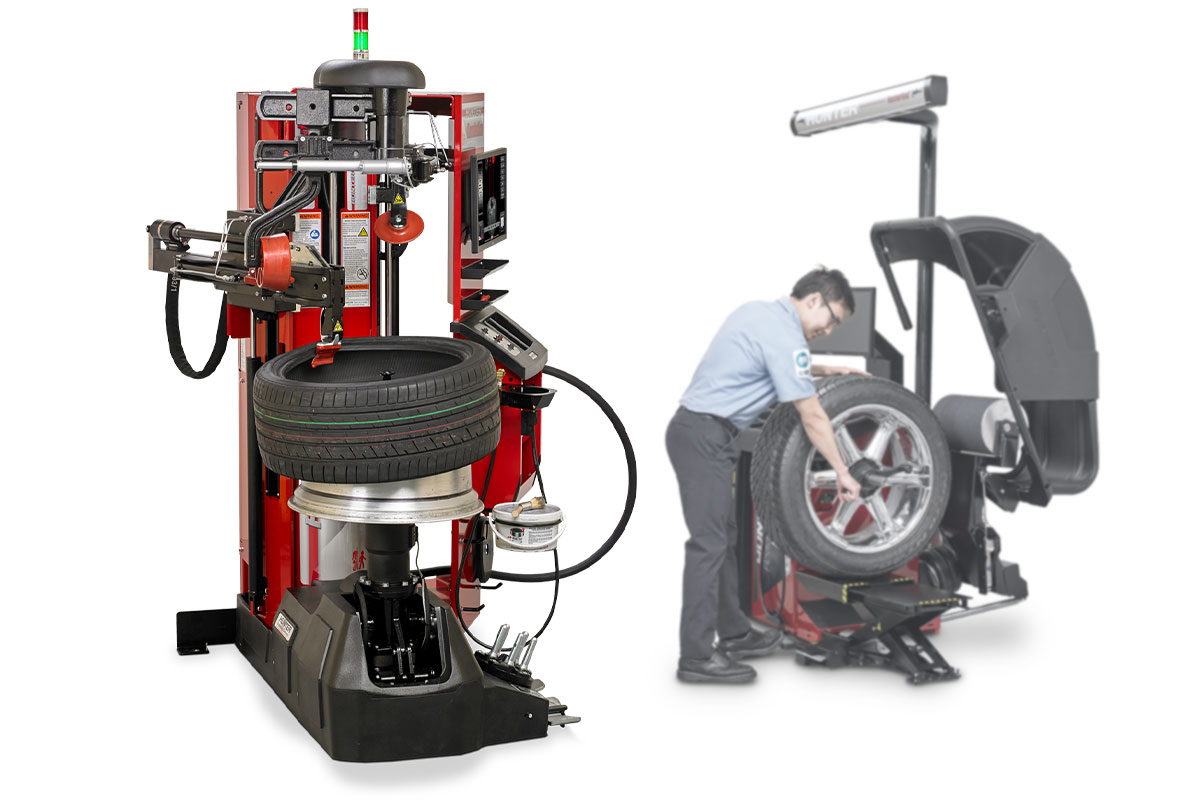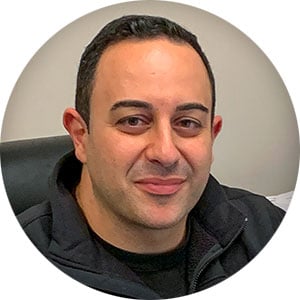 "The Road Force® Elite and the Revolution™ tire changer can handle just about any specialty wheel and tire combination."
Rob Hanna
Owner, Boston Motor Werks
Revolution™ Features
Fully-automatic changes everything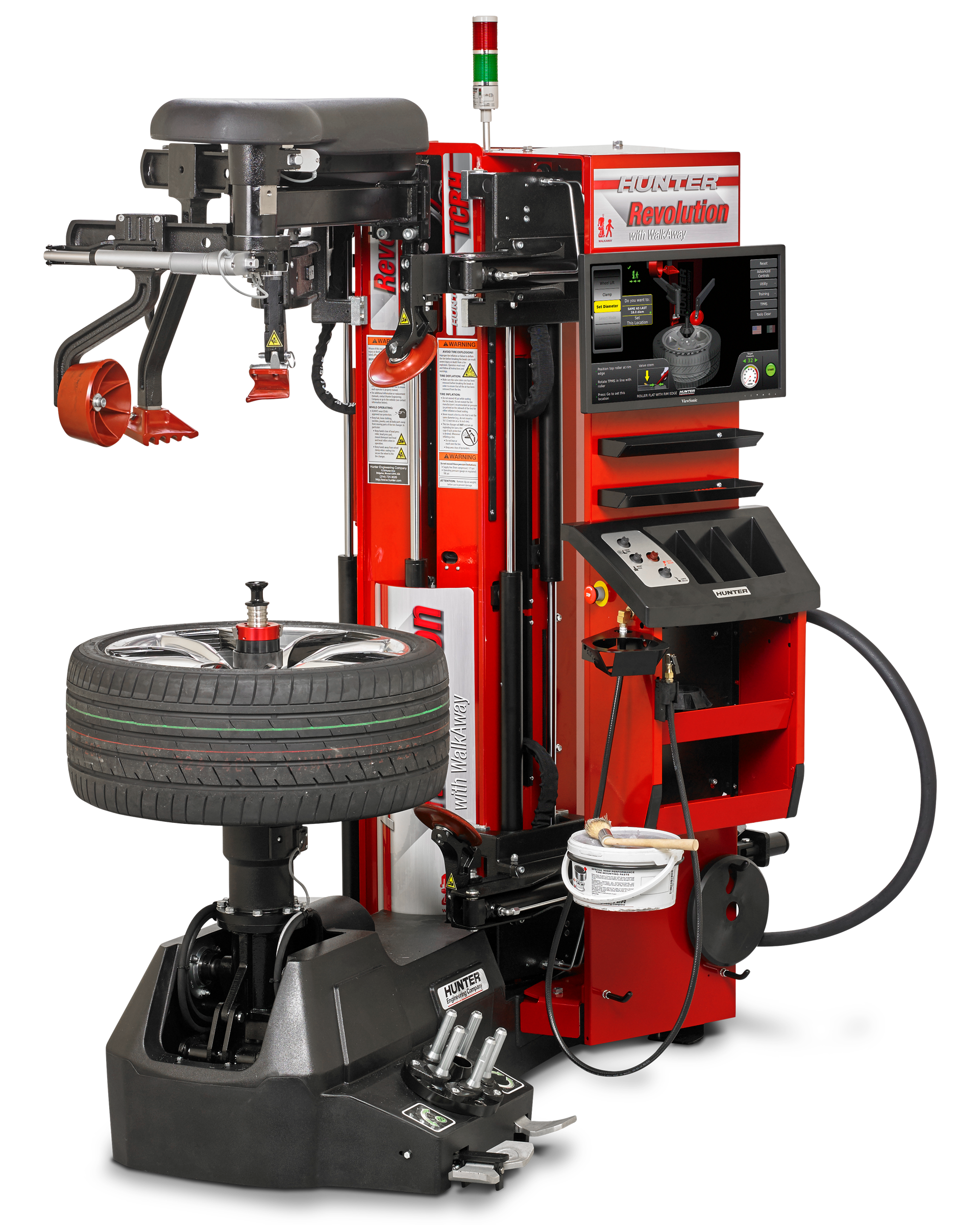 Unmatched safety for both wheels and technicians
13 fewer decisions than typical manual tire changers
2-minute service time average for all tire and wheel types

Want to learn more about the Revolution™?
Scan the QR code to visit our website for more information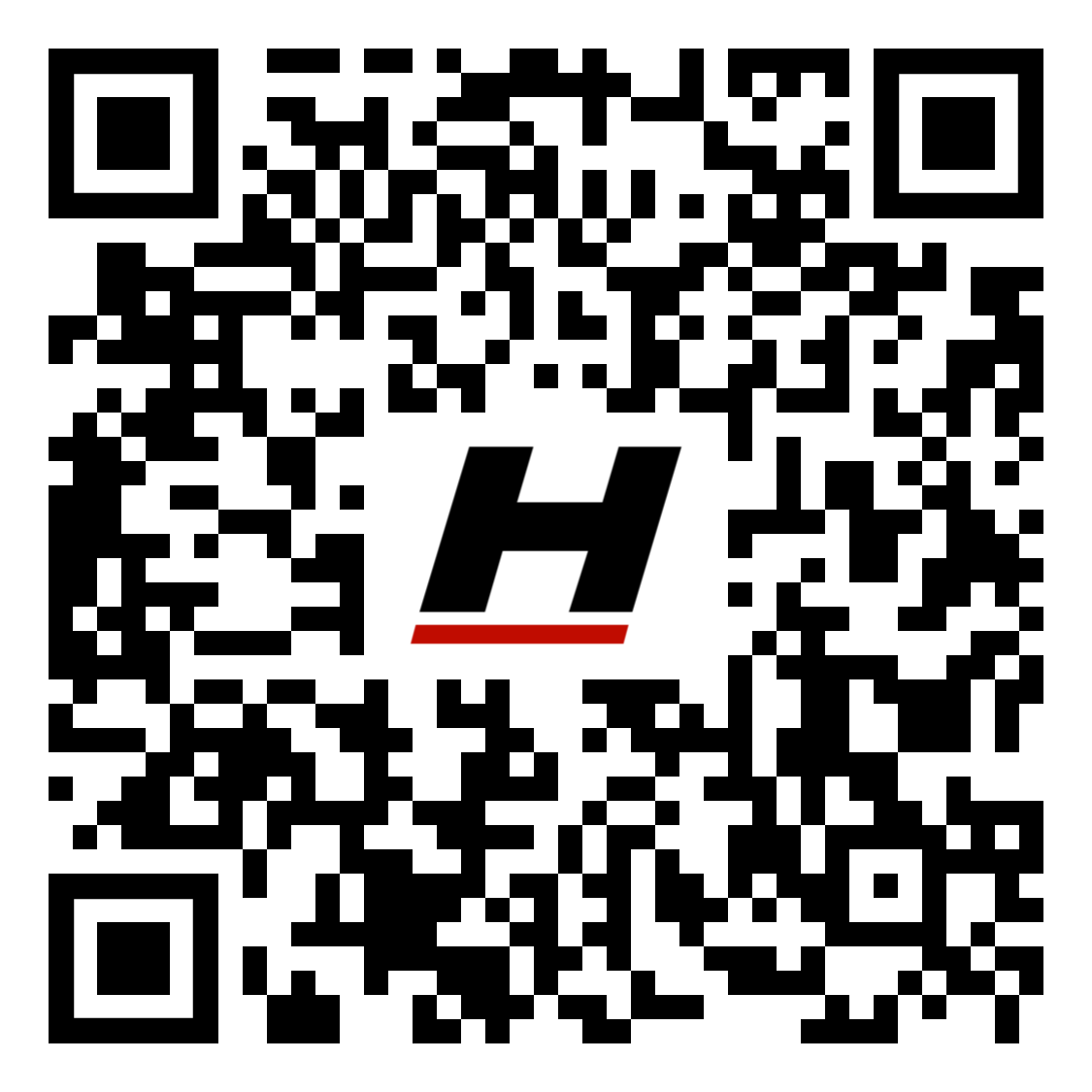 Road Force® Elite Features
Quickly diagnose vibration issues that traditional balancers can't identify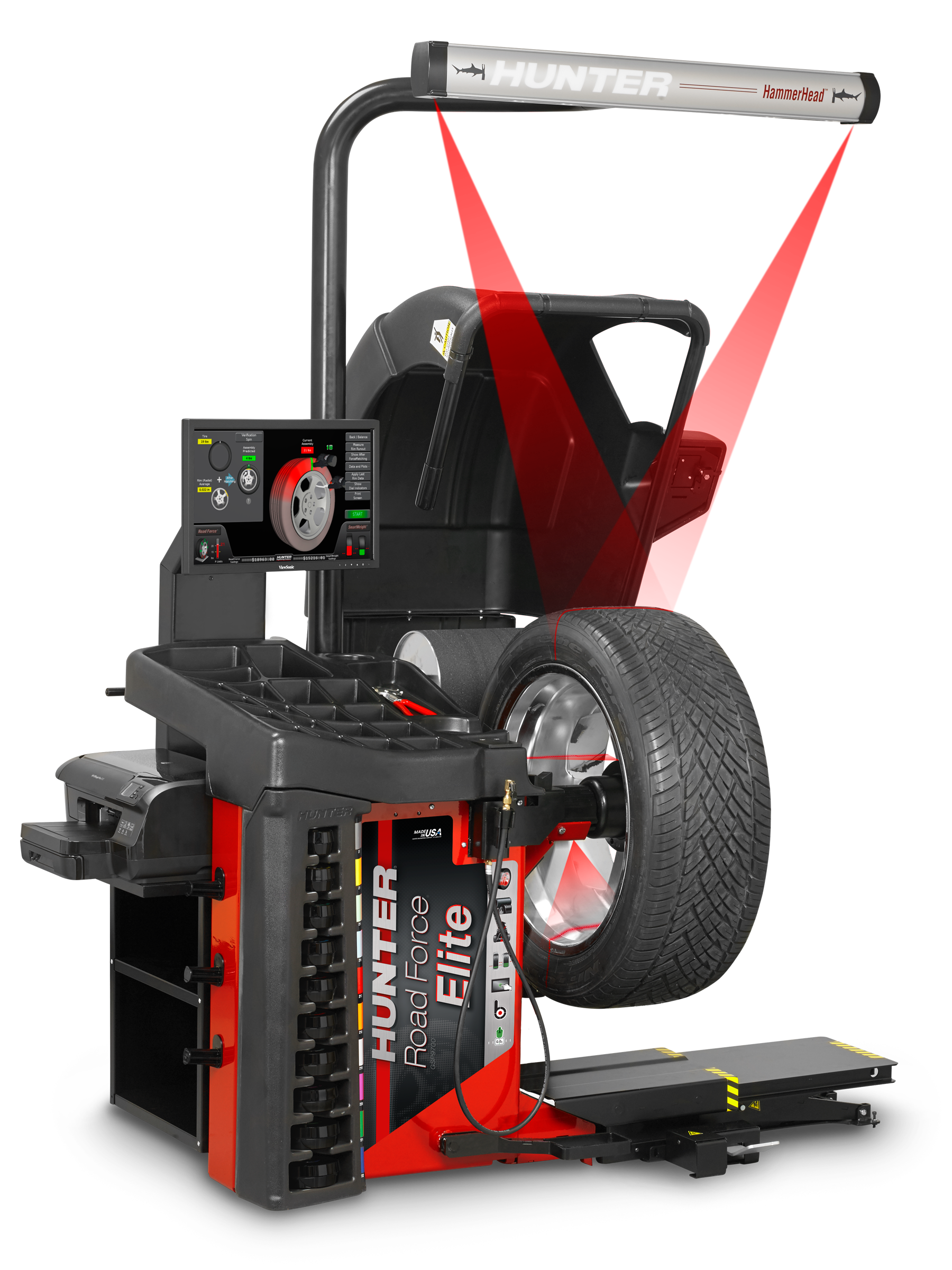 Solve vibration problems with a Road Force® test and balance
Ensure proper centering with patented automatic CenteringCheck®
Maximize efficiency using SmartWeight® technology

Want to learn more about the Road Force® Elite?
Scan the QR code to visit our website for more information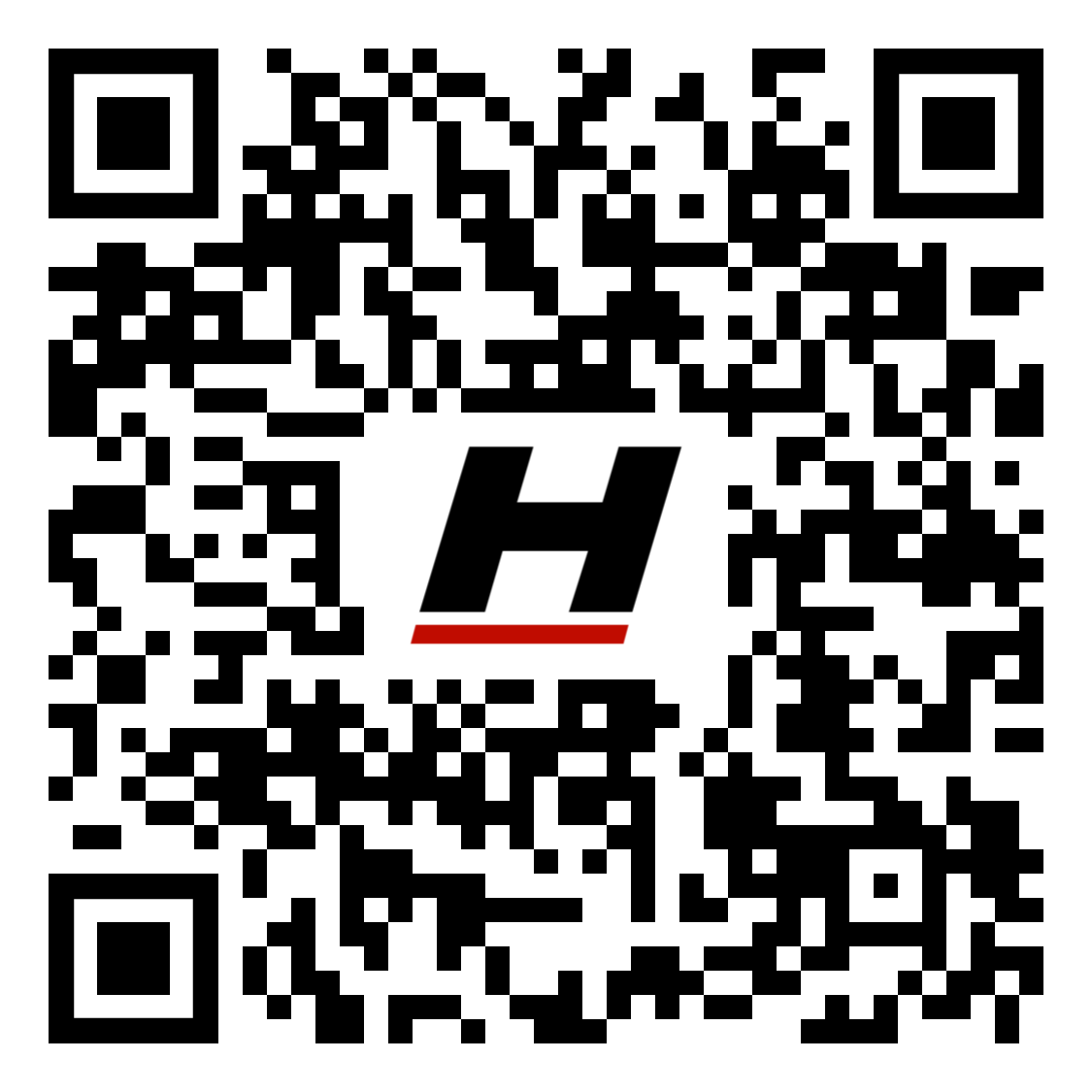 EV Readiness
Prepare your shop for future trends in electric vehicles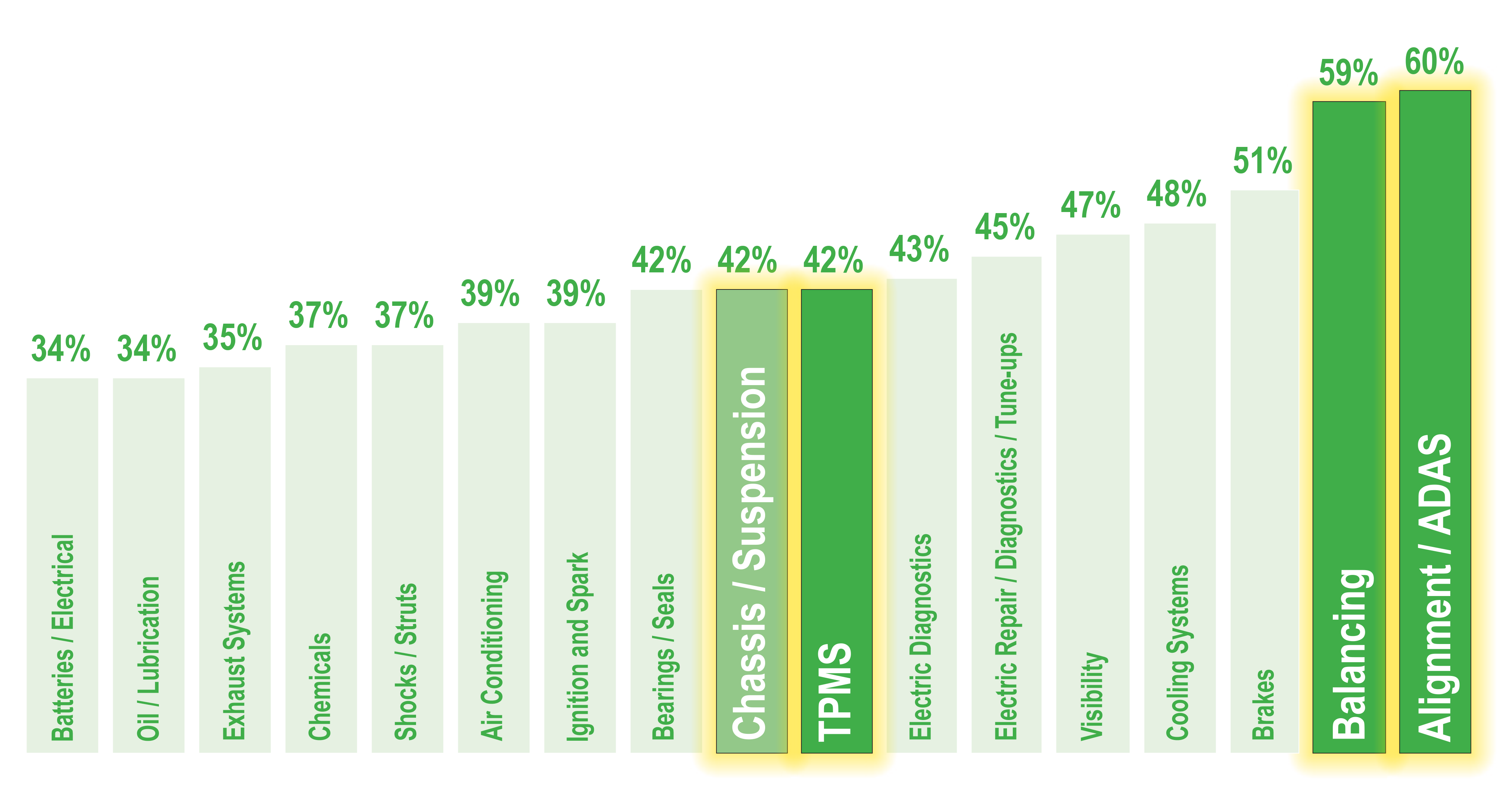 Undercar is the future of automotive service
Tires are a core service
High profit margin
Can supplement other dwindling services
Based on Modern Tire Dealer's 2019 Automotive Service Study
Tech Retention & Recruitment
Reduce strain on techs, increase tech retention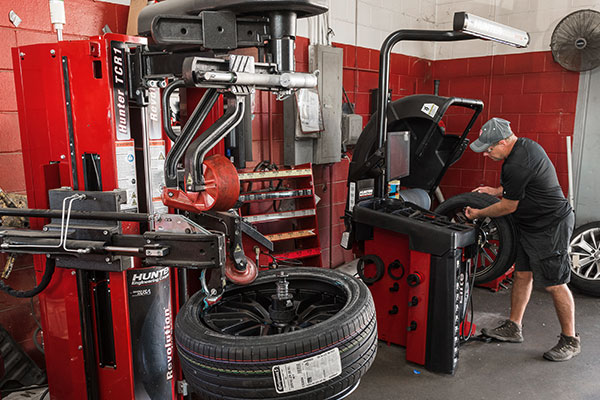 Equipment is one of the top causes of tech dissatisfaction
Across the motor vehicle industry, there is a severe lack of technicians, driven by difficulties in both recruitment and retention. Help facilitate a better space for techs by offering safe, no-strain equipment in your shop.
Customer Experience
A powerful combination with powerful results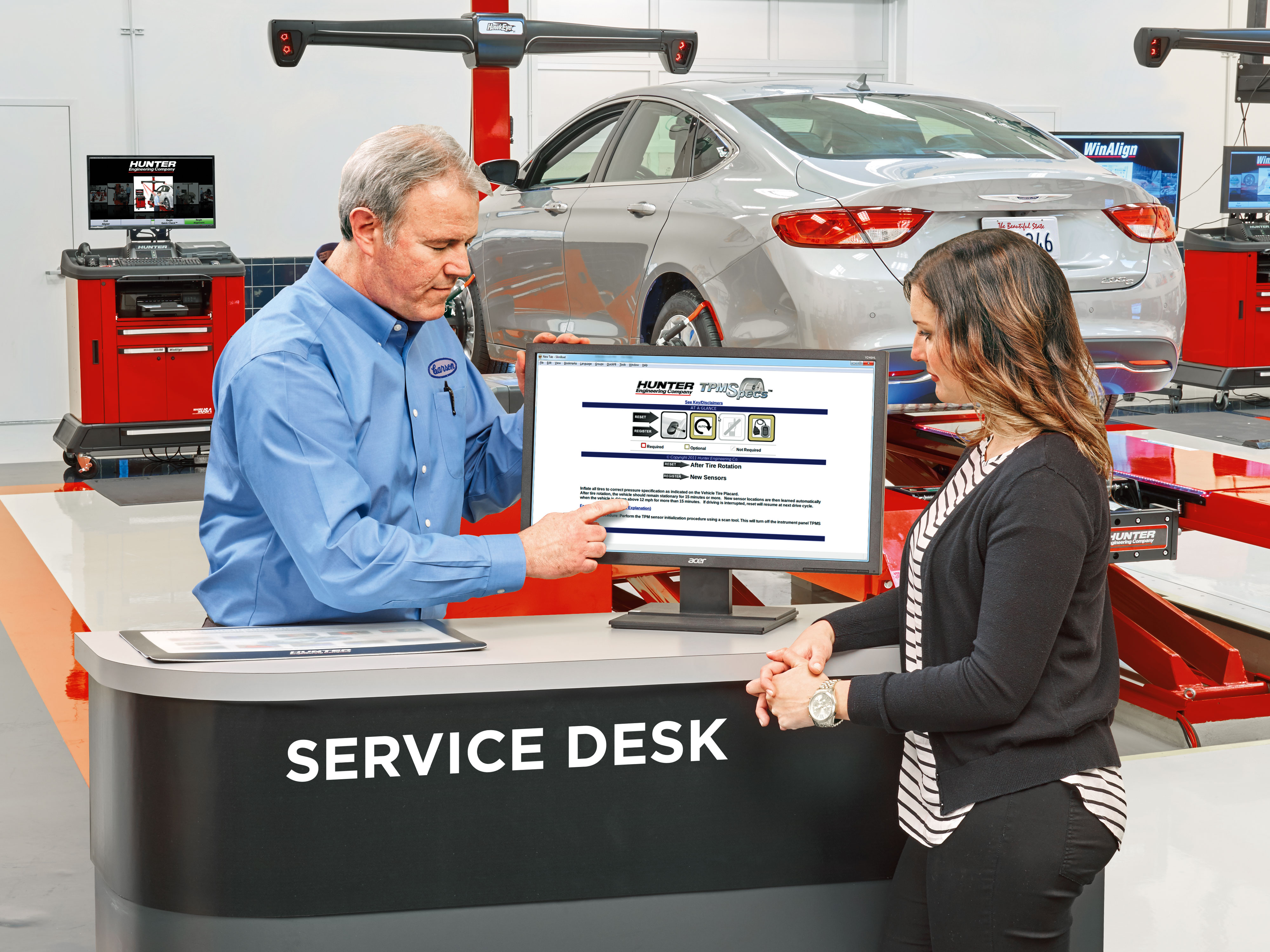 Provide top-tier service, every time
Guarantee the best service for your customers, pairing tire changing that will protect assemblies with wheel balancing that will give them back that new-car feel.
Proudly designed and built in the USA
From raw steel to finished product. When you choose Hunter, you're investing in more than 1,000 American workers.

Get in touch with your local Hunter team for more information or to schedule a free on-site equipment demo.
This contact form is intended for legitimate Hunter equipment and service inquiries. All other use is prohibited and will be discarded. See Full Terms of Use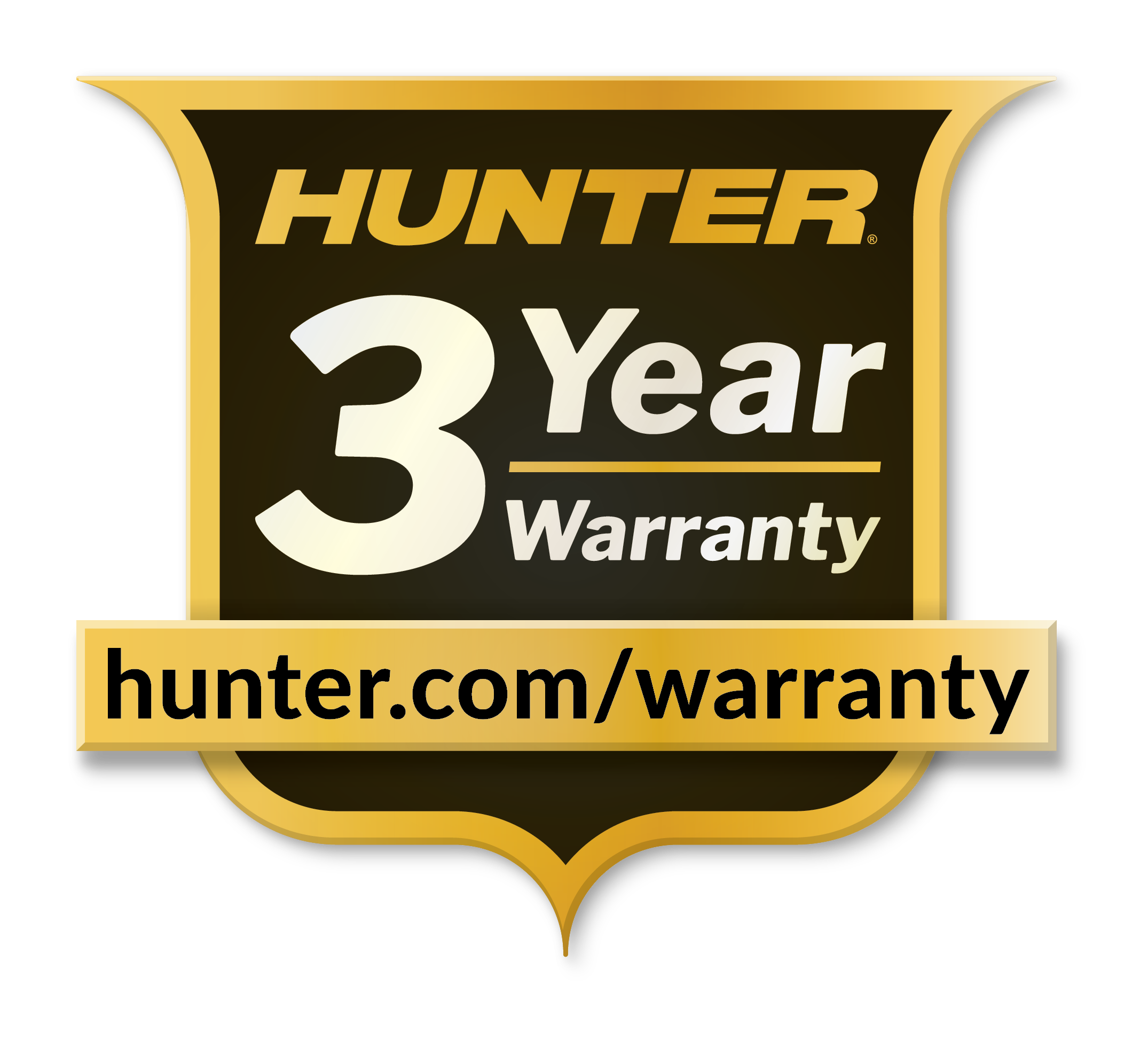 We stand beside our equipment and your purchase. Hunter Engineering Company warrants new equipment replacement parts for three years and labor for six months.
Scan the QR code for more information