Parkway Family Auto Group on Hunter Unmanned Inspection
"There are a lot of benefits you just won't realize until you see it in action."
Explore further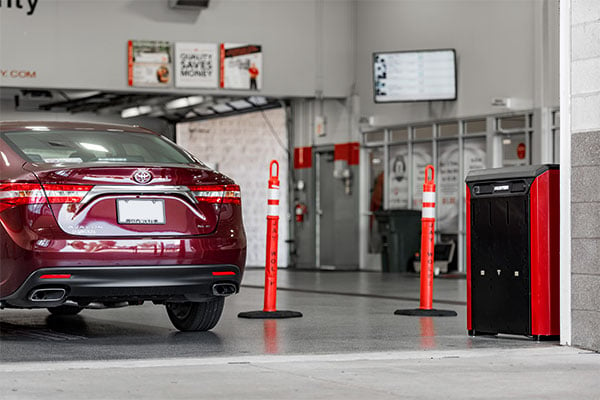 Unmanned Inspection
Automatic, hassle-free results
Check the most important alignment angles and edge-to-edge tire tread on every car that visits your shop, no stopping or labor required.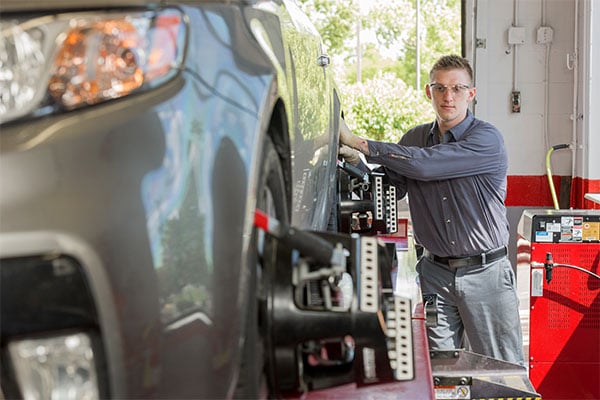 HawkEye Elite® Alignment
Productive, profitable wheel alignments
Four precision cameras measure each wheel using Hunter's patented QuickGrip® adaptors.