DayCar on Hunter Equipment
"We've been able to stand out as a high-tech center."
Before becoming a Hunter customer, DayCar in Bogota, Columbia was changing tires, balancing tires and performing alignments. Afterwards, DayCar was doing a lot more of those things.
Especially alignments. DayCar had averaging approximately 130 alignments per month. Once they installed the Quick Check® Drive unmanned inspection system, it jumped to 200. "Our experience with the Hunter brand has been very positive," said owner Jhon Nino.
The state-of-the-art equipment allowed DayCar to provide faster and more comprehensive service than previously, but it accomplished more than that. "We've been able to stand out as a high-tech center," Nino said. "This fills us with great pride, because our clients appreciate our productivity, speed and guarantees."
Explore further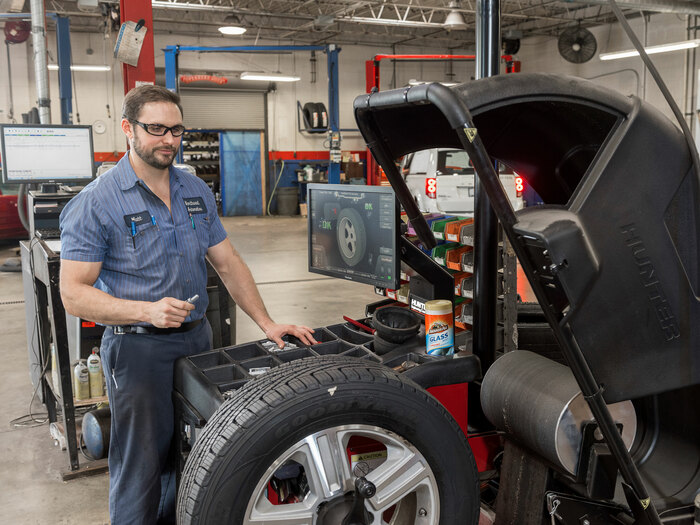 Road Force® Elite
Wheel Balancer
The world's fastest diagnostic wheel balancer; providing a faster balance than any traditional balancer.