Quick Check® Commercial Unmanned Inspection
What's the highest-margin work you can do? Alignments.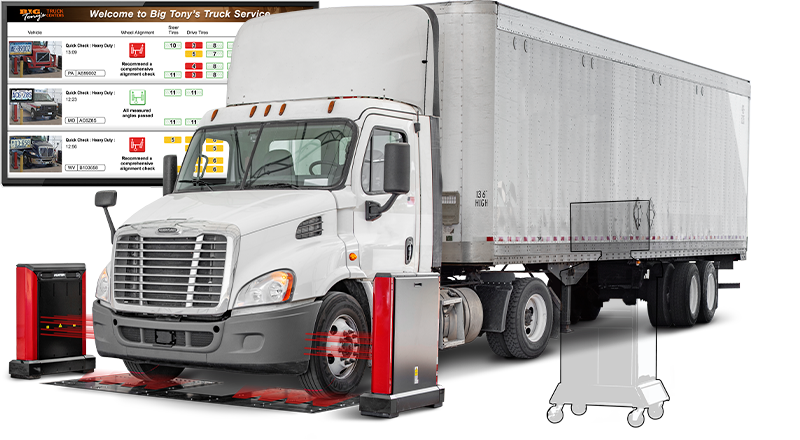 Start getting busy with
Quick Check® Commercial

unmanned inspection and

WinAlign® HD

alignment system.
Send a message to your local Hunter business consultant to receive a free pricing quote or product demo.
Invest in the alignment business with Quick Check® Commercial and WinAlign® HD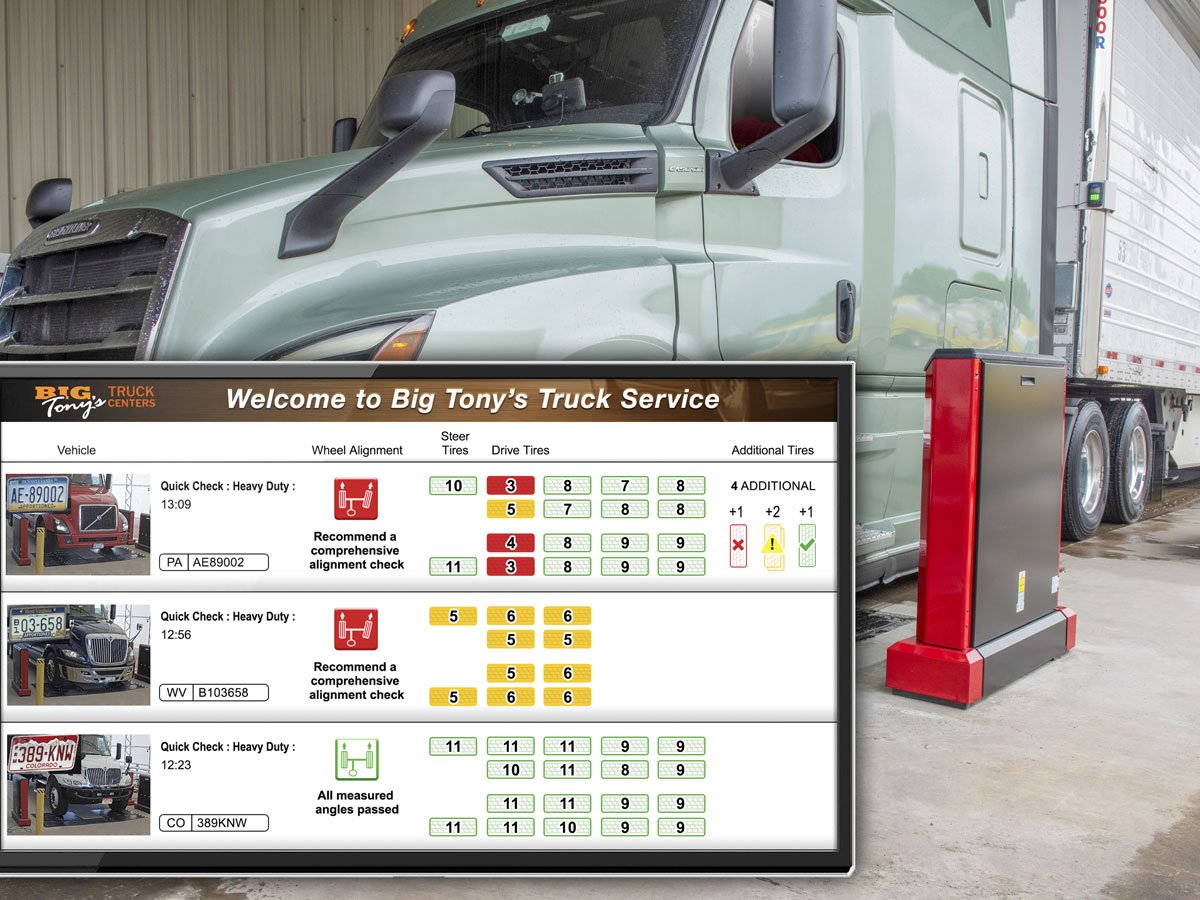 Stop subletting success
Scan every truck, every axle, every tire that comes into the shop with no technician required.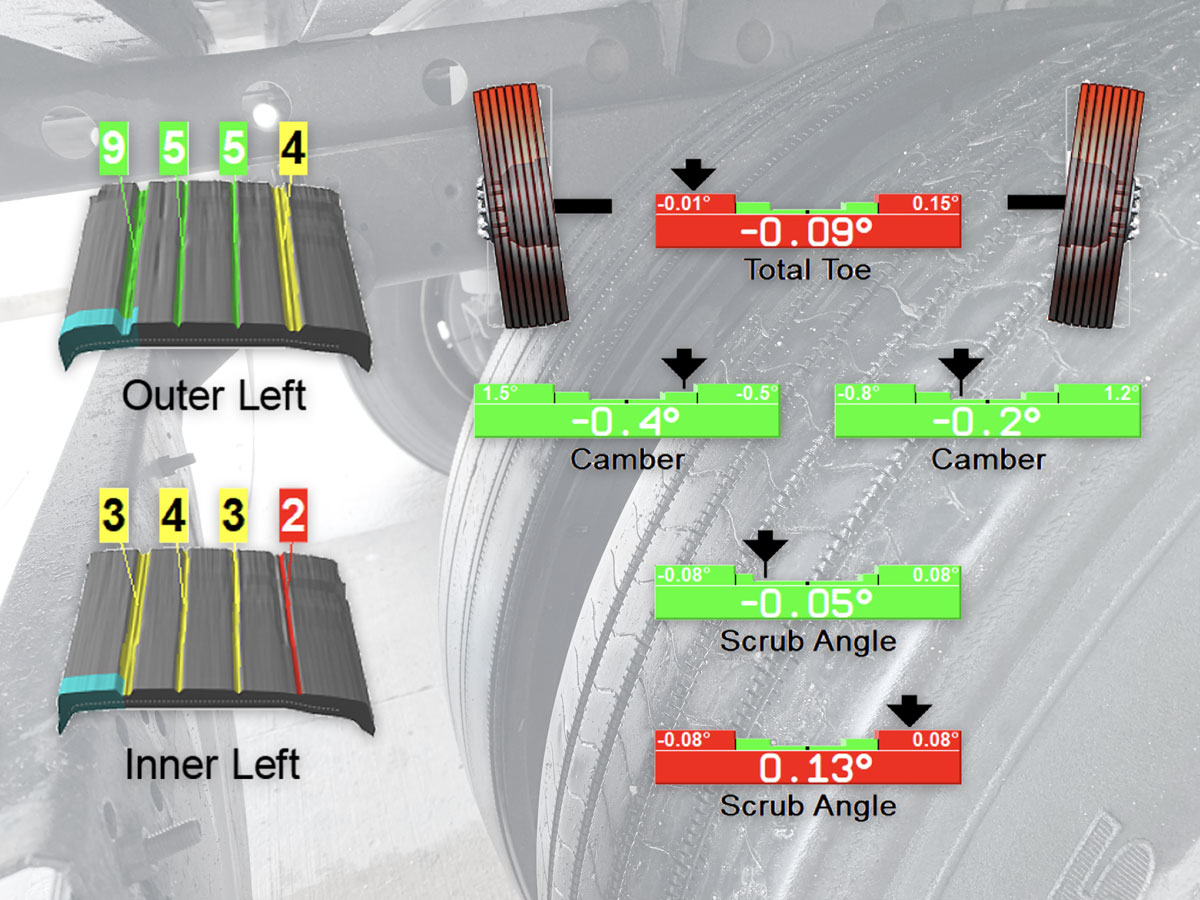 Identify all issues
Quick Check® Commercial inspects for camber, total toe, scrub and tread wear in less than 30 seconds.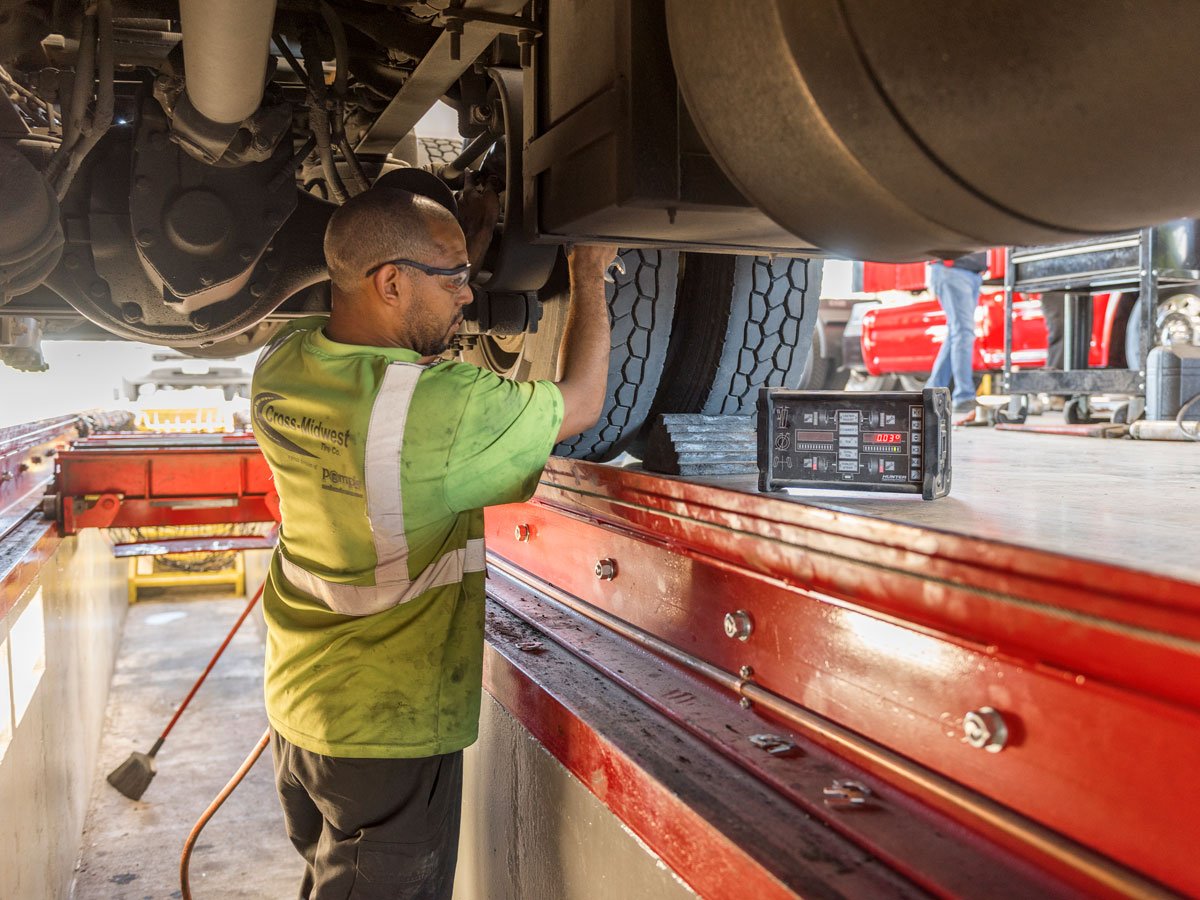 Jump-start profitability
Systems work in tandem to create a steady stream of profitable new business.
Take control of your equipment, numbers, and profitability
Maximize your shop's performance
Monitor your equipment ROI
Buy genuine Hunter consumables
Learn more about what HunterNet® 2 does for other Hunter equipment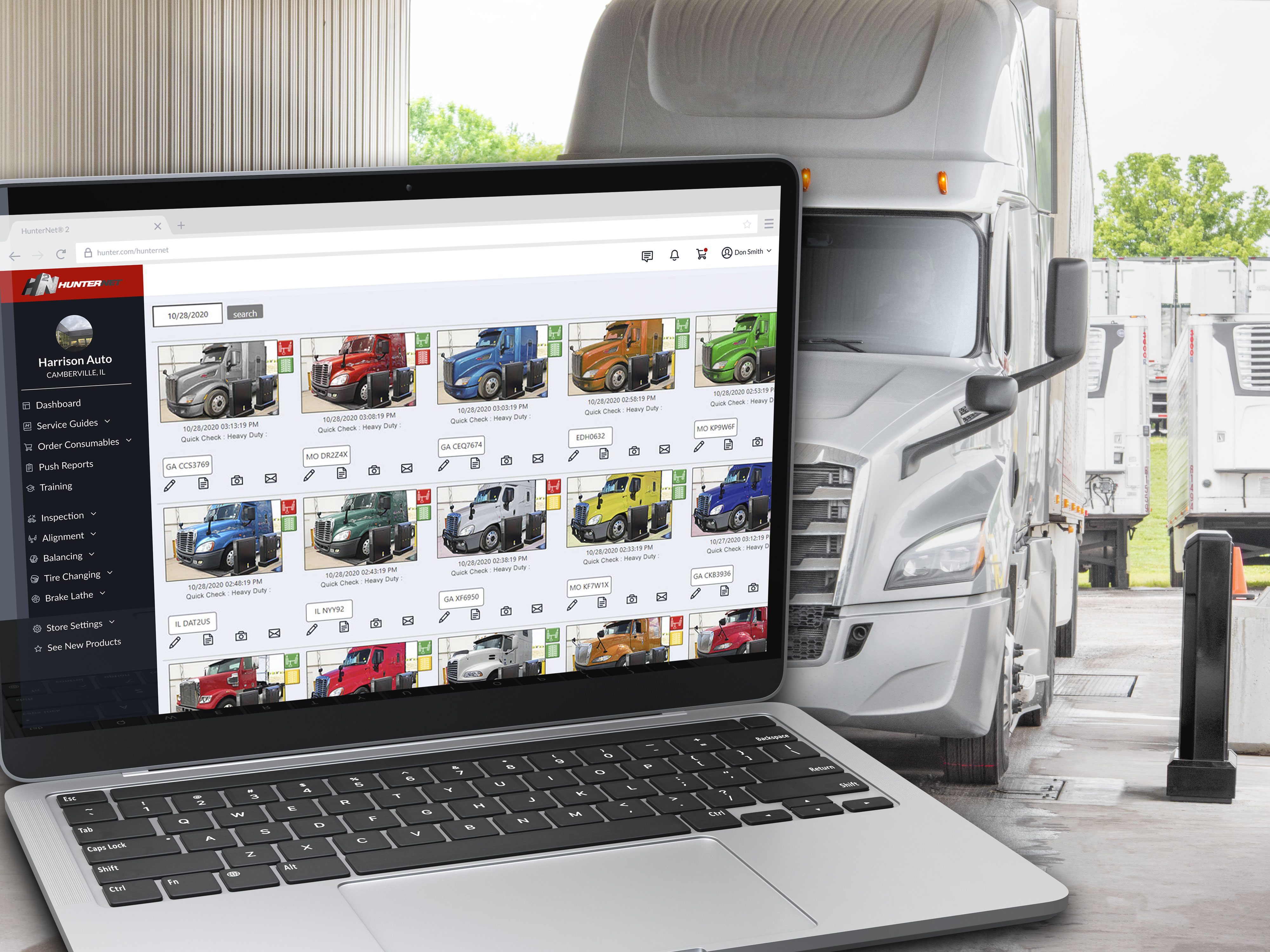 Expand profitability by expanding opportunity.
More inspections = more opportunities = more alignments = quick ROI = higher profitability