count is 5
Please select country and zip code
Online ordering only available in US at this time
Shop Hunter Heavy Duty Alignment Replacement Parts
The world standard in wheel alignment equipment requires genuine Hunter replacement parts. Shop our user-replaceable parts for Heavy Duty WT6XX and DSP760T Alignment System models. Order anywhere in the United States and choose from multiple shipping options, including Next Day Air. If you can't find what you're looking for, contact your local Service Representative at the bottom of this page.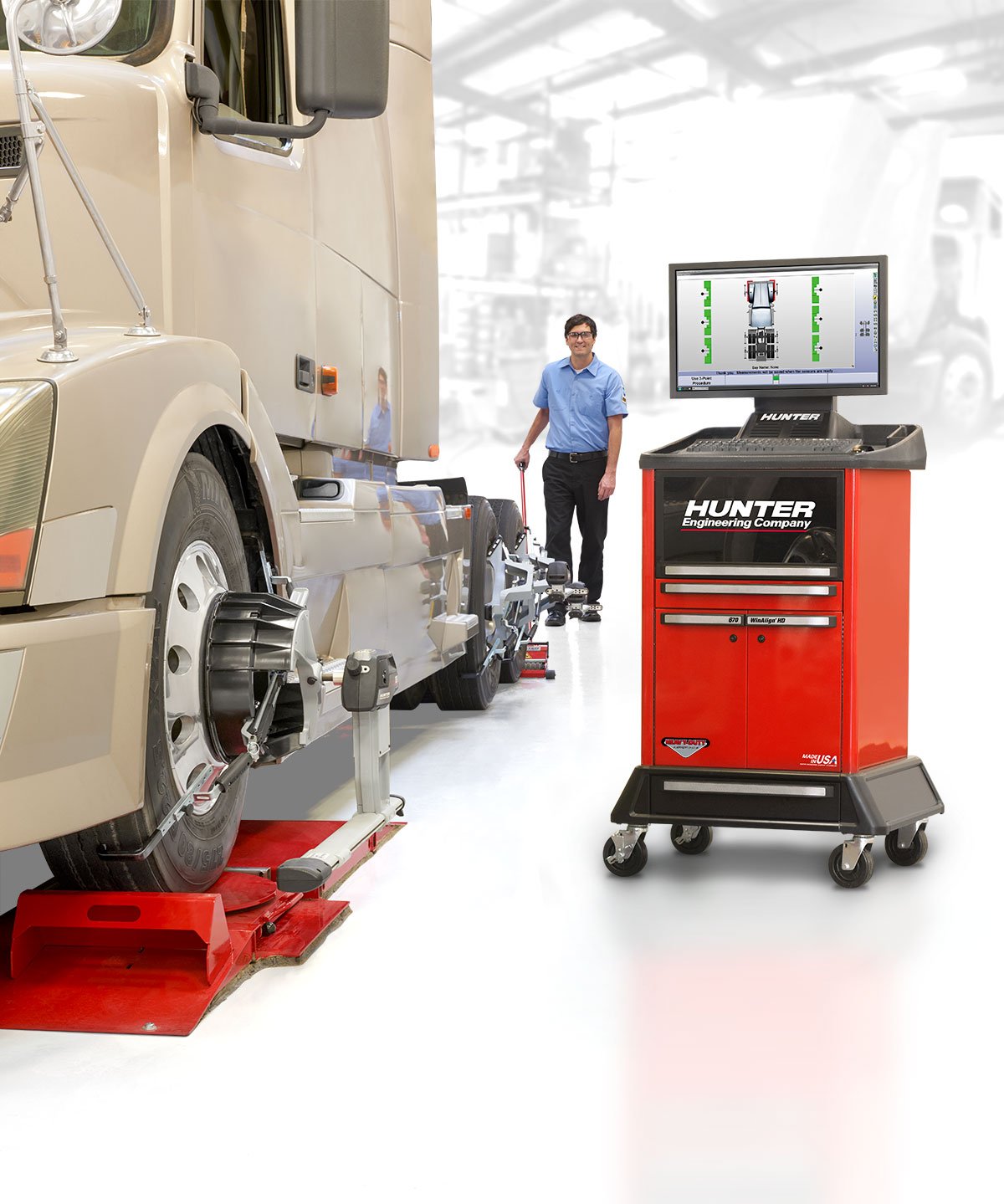 Heavy Duty Alignment Systems
Send a message to your local Hunter Service Representative to receive prompt and knowledgable service.