count is 4
Please select country and zip code
Online ordering only available in US at this time
Shop Hunter Alignment System Replacement Parts & Accessories
The world standard in wheel alignment equipment requires original Hunter replacement parts. Genuine Hunter alignment machine parts will keep your investment aligned with your goals. We proudly offer parts online, such as our steering wheel holders, alignment replacement hooks and the DSP700 battery. Order anywhere in the United States and choose from multiple shipping options, including Next Day Air. If you can't find what you're looking for, contact your local Service Representative at the bottom of this page.
Hawkeye Elite® Alignment Systems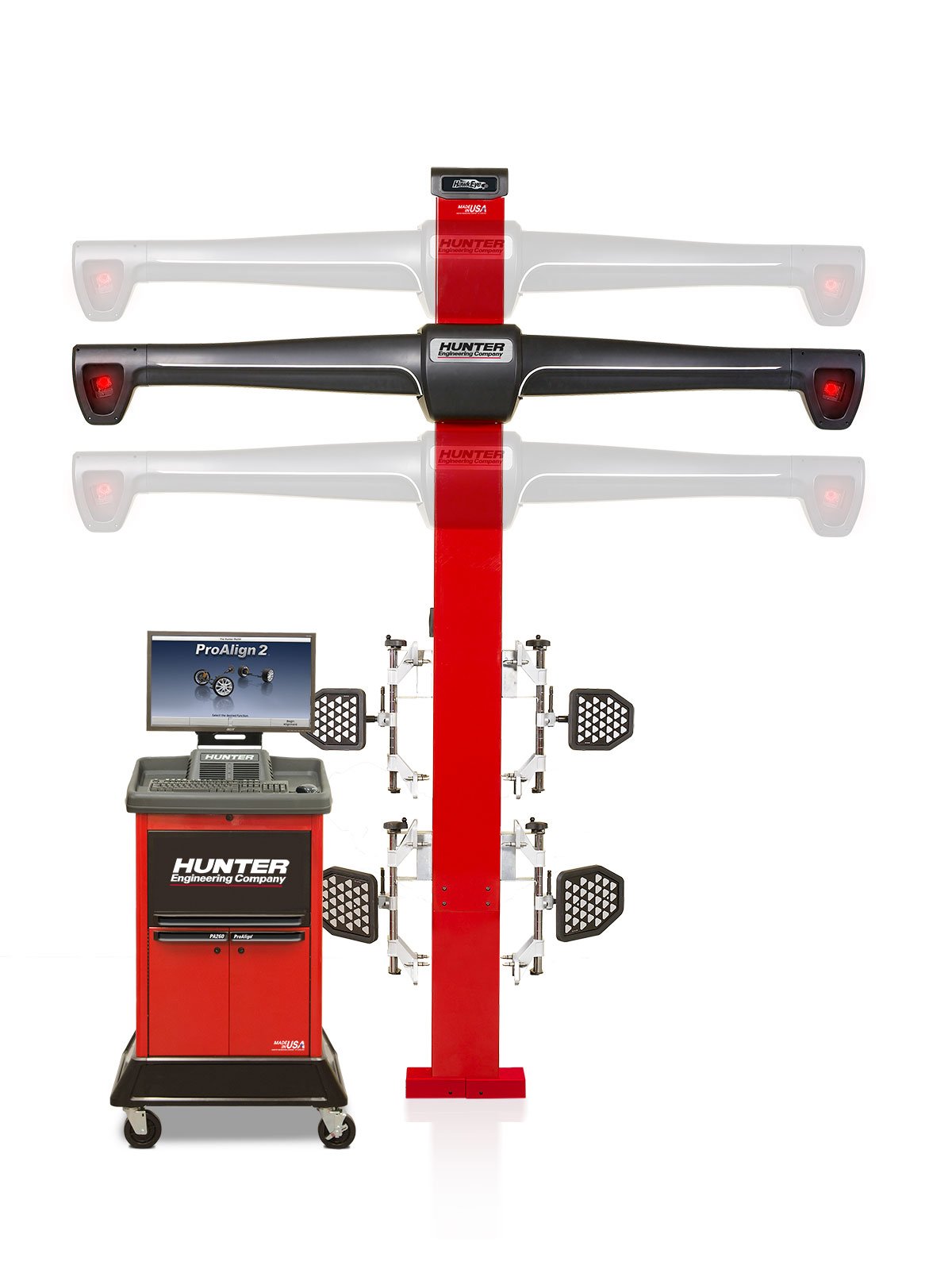 Hunter® Standard Alignment Systems
Request the part number or a description of what you need, and your local Hunter Service Representative can arrange alternate ordering options.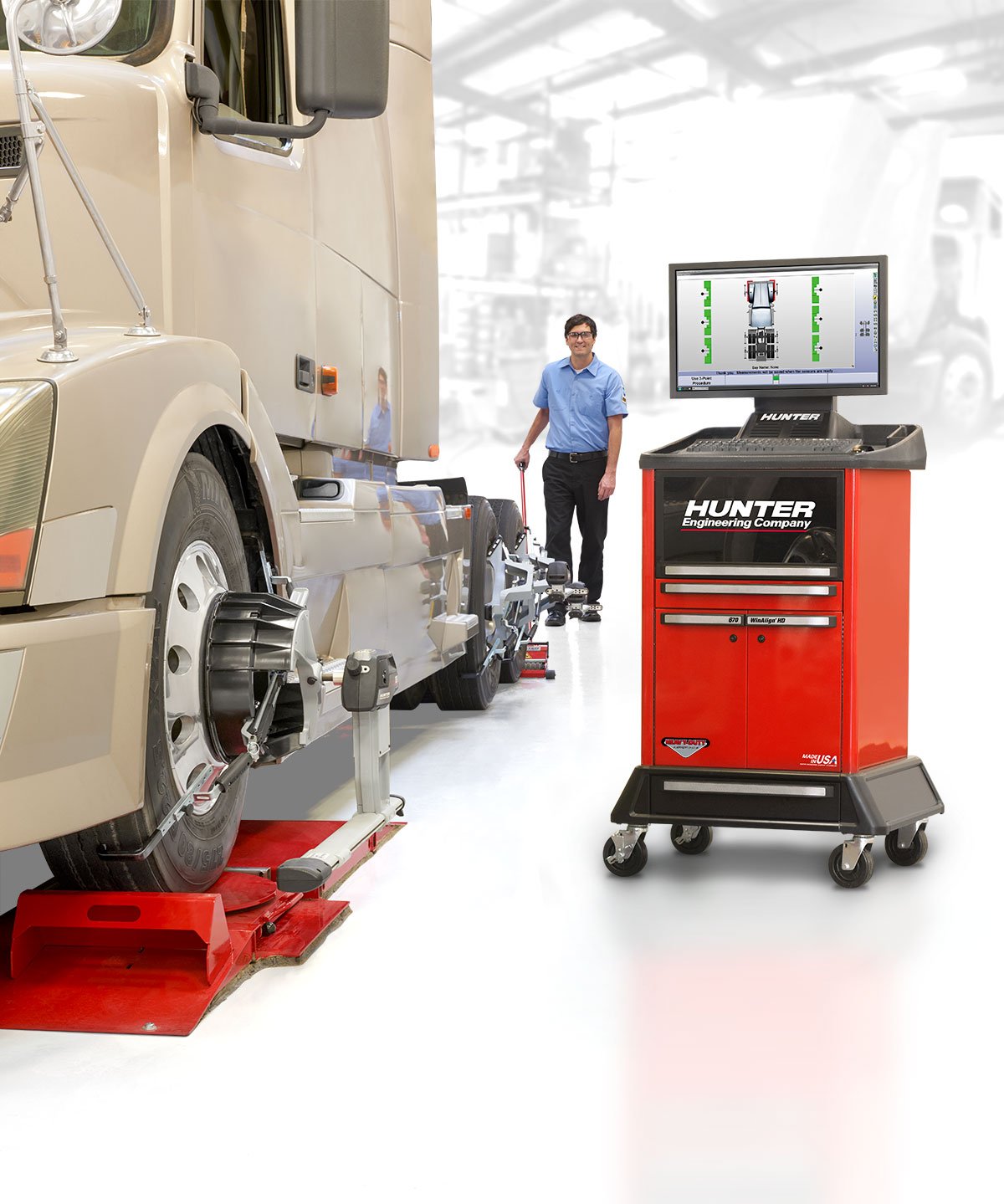 Hunter® Heavy Duty Alignment Systems
All Hunter® Alignment Consumable Parts
Send a message to your local Hunter Service Representative to receive prompt and knowledgable service.