count is 4
Please select country and zip code
Online ordering only available in US at this time
Shop Hunter Wheel Balancer Replacement Parts & Accessories
The best wheel balancers demand the best genuine parts. Find Hunter wheel balancer replacement parts to keep your world-class machine running at top performance. Shop our user-replaceable parts for SmartWeight® and Road Force® Elite Wheel Balancers. Whether you're looking for a forged wing nut, protector sleeve or new pressure rings, our online store has multiple shipping options anywhere in the United States. Most orders are shipped the same day and arrive within 2-4 days. If you can't find what you're looking for, contact your local Service Representative at the bottom of this page.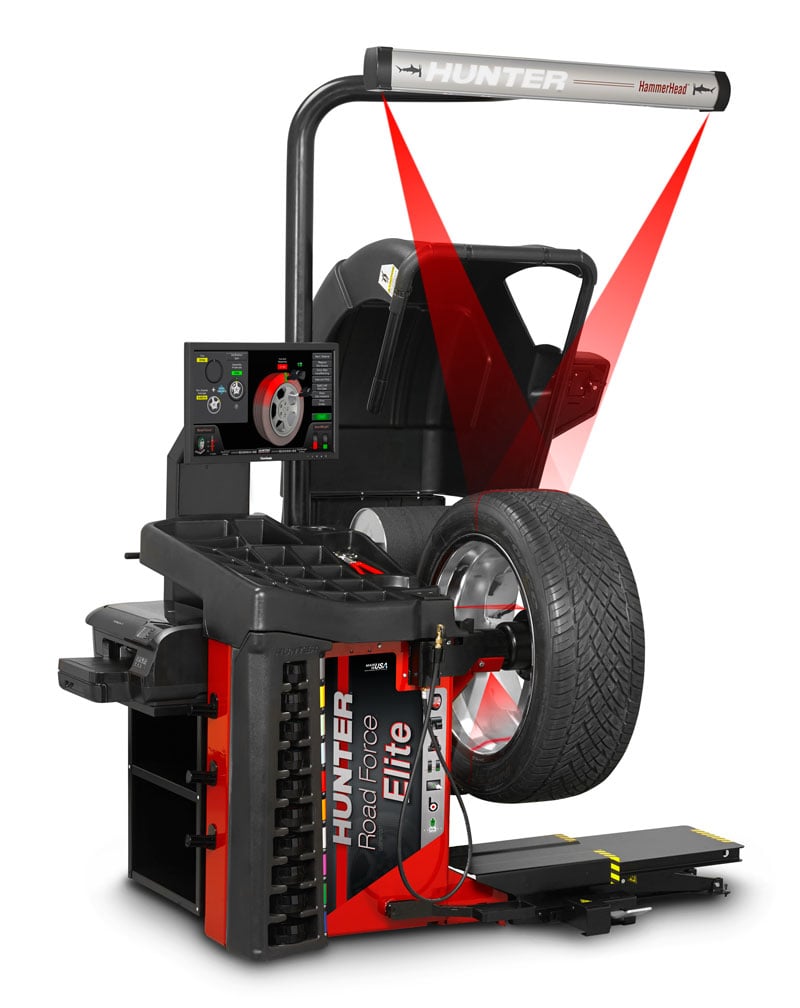 Hunter® Passenger Wheel Balancers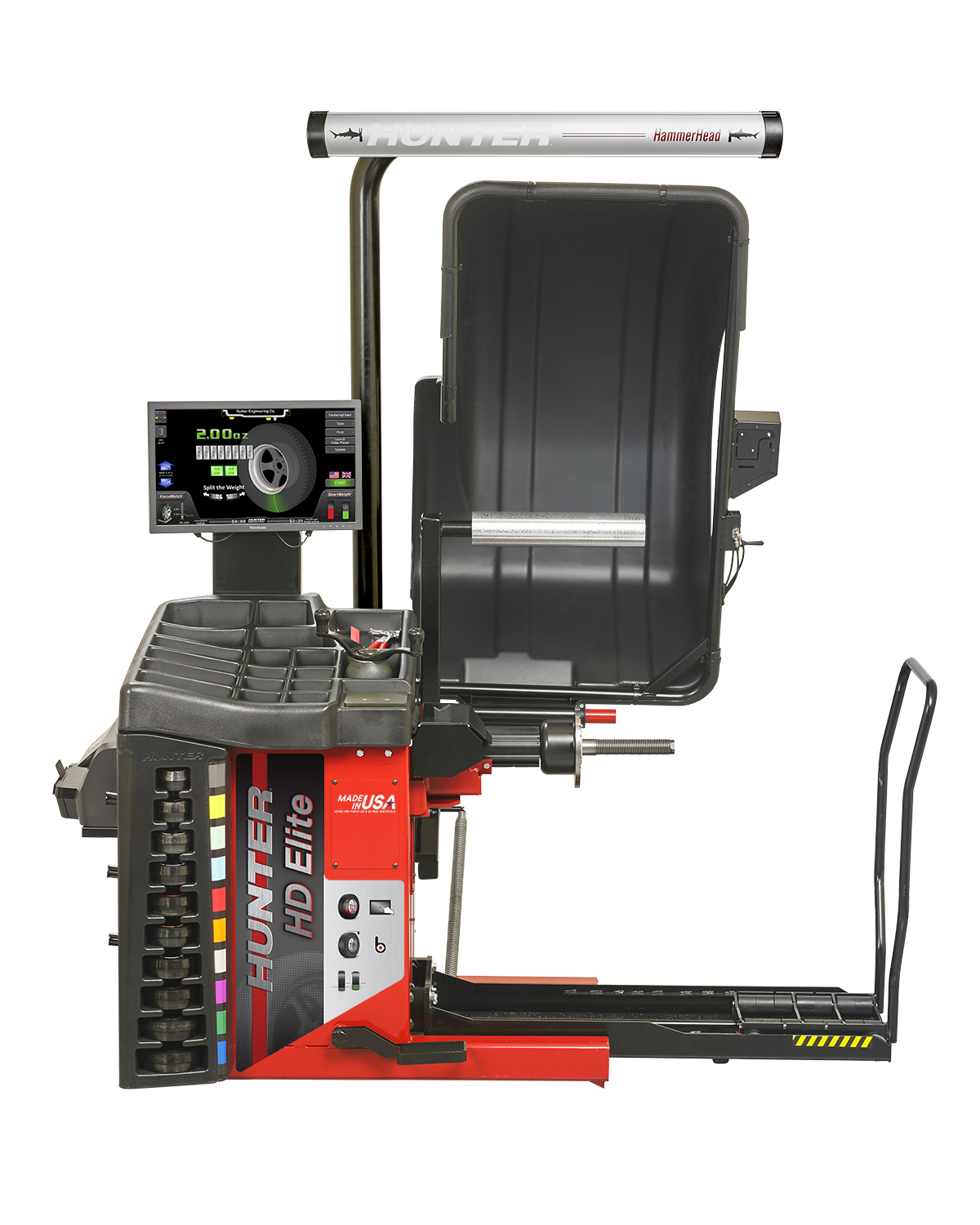 Hunter® Heavy Duty Wheel Balancers
Request the part number or a description of what you need, and your local Hunter Service Representative can arrange alternate ordering options.
All Hunter® Wheel Balancer Consumable Parts
Send a message to your local Hunter Service Representative to receive prompt and knowledgable service.