count is 4
Please select country and zip code
Online ordering only available in US at this time
Shop Hunter Brake Lathe Replacement Parts & Accessories
Keep turning revenue with genuine Hunter brake lathe parts, including radius tip insert bits, flange plates or numerous cones and adaptors. Shop Hunter ACE on-car brake lathe and bench lathe replacement parts online anytime. We offer multiple shipping options anywhere in the United States. Most orders are shipped the same day and arrive within 2-4 days. If you can't find what you're looking for, please contact your local Service Representative at the bottom of this page.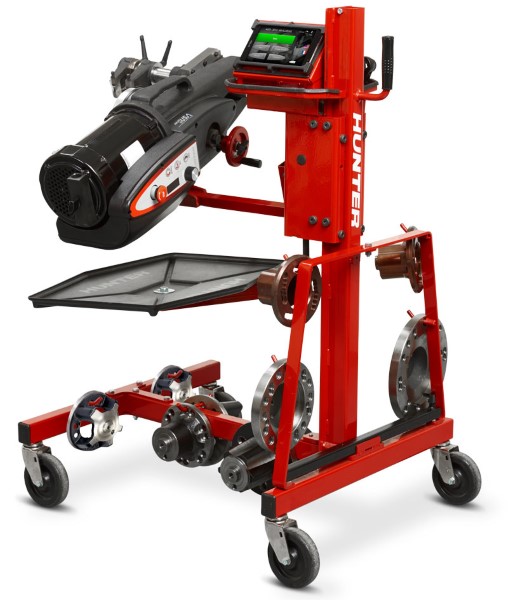 Hunter® ACE Series On-Car Lathes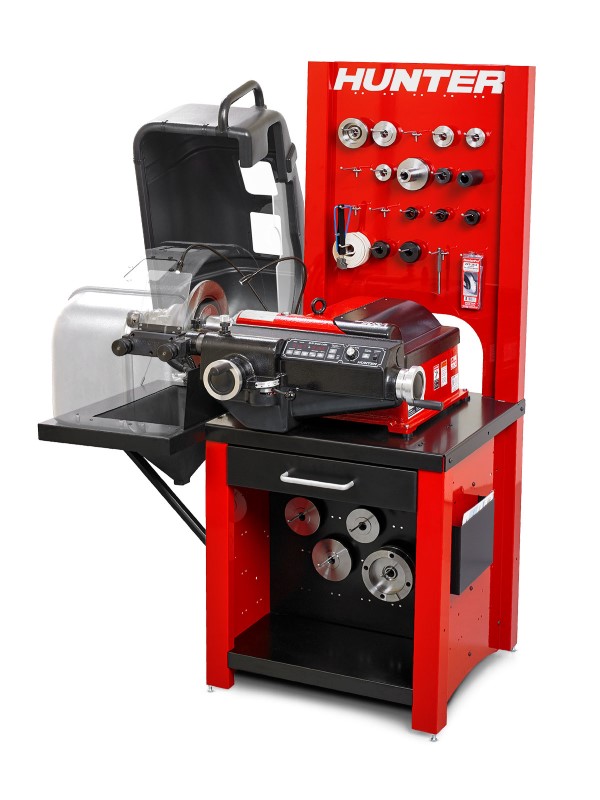 Request the part number or a description of what you need, and your local Hunter Service Representative can arrange alternate ordering options.
All Hunter® Brake Lathe Consumable Parts
Send a message to your local Hunter Service Representative to receive prompt and knowledgable service.