count is 5
Please select country and zip code
Online ordering only available in US at this time
Shop Hunter TC Center Clamp Tire Changer Replacement Parts
Keep your Hunter tire changer running at maximum capacity and top performance. Choose genuine Hunter parts for a worry-free fit every time. Shop our user-replaceable parts for TC center clamp tire changers including TCA34, TC39, TC37, TC33 and legacy models. Whether you're looking for a bucket of tire paste or new Hunter mount heads, our online store has multiple shipping options anywhere in the United States, including Next Day Air. If you can't find what you're looking for, contact your local Service Representative at the bottom of this page.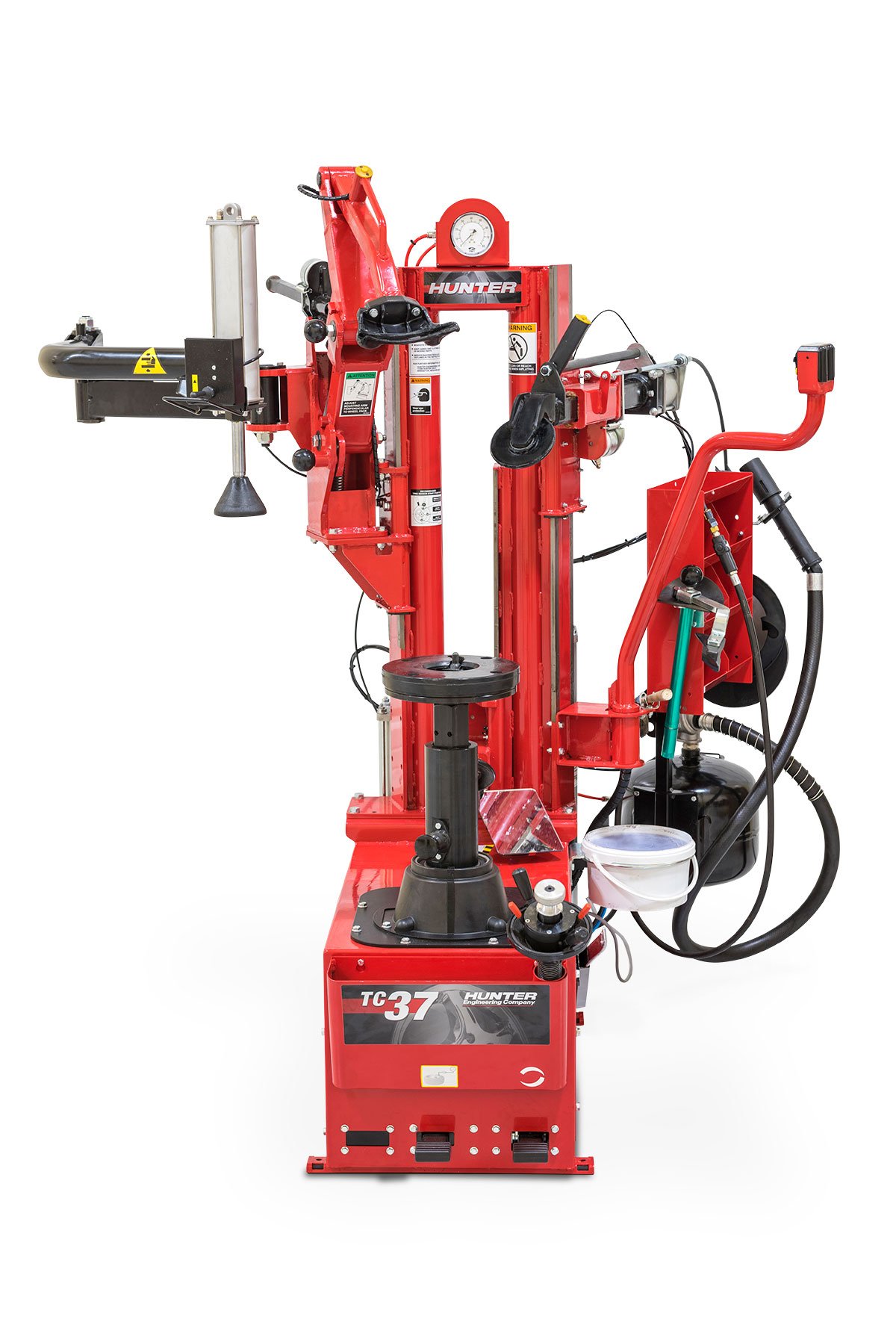 Center-Clamp Tire Changers
Send a message to your local Hunter Service Representative to receive prompt and knowledgable service.